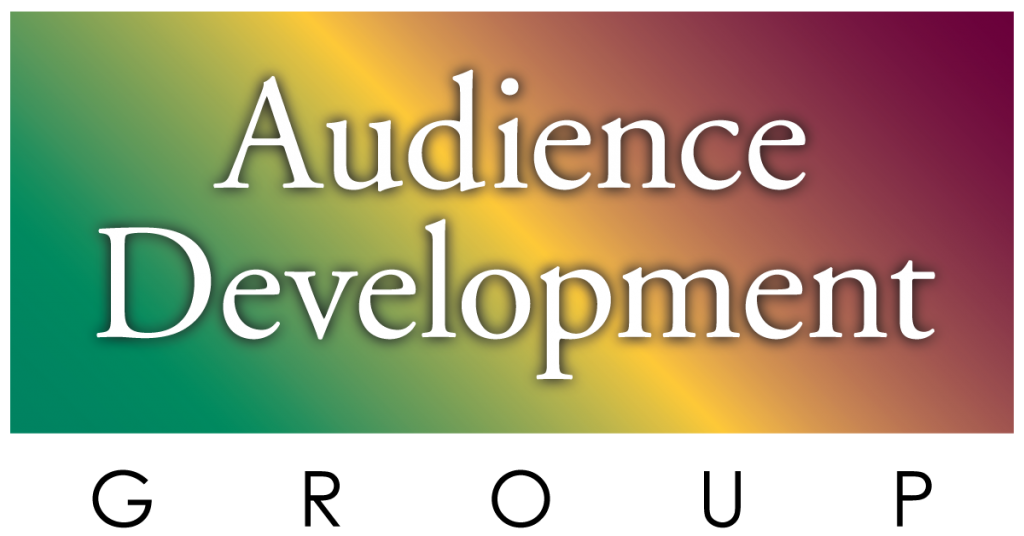 I began hearing about Ed Christian shortly after launching my Radio career. Commonalities emerged: Ed and I were both Broadcast graduates from CMU. Ed soon focused on Detroit radio which claims rich broadcast history. Following a stint in the Navy, I returned to broadcasting and came to know Ed.
It wasn't long before Christian became vice president and general manager of Detroit's100.3 WNIC, which with his guidance became a major AC brand, continuing to thrive today often ranking 3rd Total Persons and first, Women 25-54. Saga Communications became a model; sometimes swimming against the tide as Radio dove in deregulation. While many companies' business plans were based on massive Radio acquisition often buying ten, twenty, and more markets in rapid succession.
One night at an NAB, Ed and I had a long discussion about Radio's massive acquisition. Each of us had similar reservations about the developing landscape.
Yet Saga bought carefully and recruited high-performance leadership while Christian and his Programming VP Steve Goldstein cultivated Saga's exceptional culture. The company then added select Television markets, though by 2018 Saga sold its TV assets. I recall once spending time with Ed while attending a Michigan Broadcasters' session, during which I asked him about his incursion into Television. He candidly expressed his business plan was unchanged: Saga Communications was and would remain, a Radio company since it would be required to grow much larger in Television or exit it, so as to intensify its national Radio footprint (which it did in 2018 with through $66.6 million dollar sale).
Christian's belief in Radio never faltered; today Saga owns properties in 27 markets; 79 FM and 35 AM brands. Within Saga's Radio holdings, most have achieved ratings and revenue success.
Whenever I saw Ed we'd catch up on our life and times. I continued to be impressed with Ed's persona; unchanged through all his successes. He remained much like the guy who started an ownership legacy when he bought that 3,000 watt FM in Charlotte, Michigan.
Incredibly, from that humble start Ed made the unlikely leap to Detroit, where he became VP and GM of 100.3 WNIC, one of that market's highly rated brands and a national AC standard as we speak.+
And, Ed Christian gave back; offering his time at conferences: NAB, MAB, and our Alma Mater's Broadcast & Cinematic Arts Department, enthusiastically sharing tips and experiences with aspiring students.
Thanks Ed!