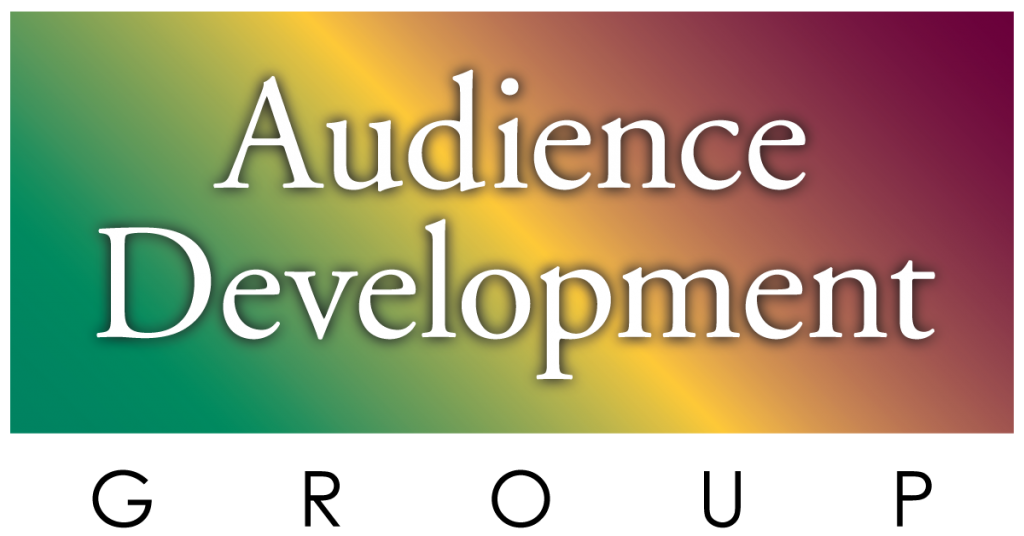 They would have us believe that life and time run in one long continuous string. But it's not really true you know. There are only "moments." They define us, they remind us, and they make or break those shining moments where we hold success in our hands; either profiting from them or allowing them to drift off, never to come 'round again.
Doing what we do at ADG, it's impossible to track all the trades on a daily basis, though All Access is a credible sustaining resource on the comings and goings of an ever more challenging business. It's there we read about who's in, who's out, and sometimes "why?"
It seems like yesterday I was part of an NAB Panel on "The State of Radio" and its leadership. The tempest was rising; consolidation had long-since presented the bill. Fast forward, never a week passes without multiple comings and goings: "so-and-so's out at XYZ" combined with other notations of Radio people on the move, or moving on. No matter your camera angle, the transitory state of Radio doesn't bode well for some companies; including the oligopolies.
Where are the risk-takers? With our industry rapidly changing (check today's All Access or trade dejour) where people are on the move; too many of them are simply "out." And because we don't want it to be true, doesn't change reality. In the Tom Cruise classic Top Gun, breaking squadron protocol, "Maverick" flew his Tomcat F-14 upside-down. Does anyone in your organization break the rules when a situation inspires them? Flying upside down at the right time and in the right situation may mean the difference between success and failure!
Time Magazine once wrote this about risk-taking; "What seems clear is that no adventurer in his or her own mind is a daredevil." Even the most aggressive of risk takers (say an Astronaut or a Firefighter) will not claim they're a daredevil. The most extreme risk takers will cushion the risk of failure; but when satisfied with the balance of "what-ifs," they'll plunge ahead.
What of Radio risk-taking? In 2021we see all too little where it matters most. Sometimes in off-hand discussions we hear people asking for explanations. Look no further than the runaway days of Deregulation where a group might pay up to twenty-times trailing cash-flow so as to grab a group of markets, before their competitors. Wall Street people or Wharton economists may say, "Hey, debt and risk are just part of the game…it usually all works out." Perhaps, but at what cost? Tomorrow and the day after, All Access will diligently and dutifully list more comings and goings. It's their job.
It's said Stuntman Terry Leonard appeared in over 200 films! When it came to risks, Leonard reflected, "In real life there are significant risks we must take: it's not a movie, but our career!"
From Mountain peaks to business trends; at the moment of truth we must take a risk. In the Radio universe fear is only natural, just as it is on Wall Street, driving in a Grand Prix, or calling an automatic with five seconds left on the clock. The biggest risk of all is never taking one!