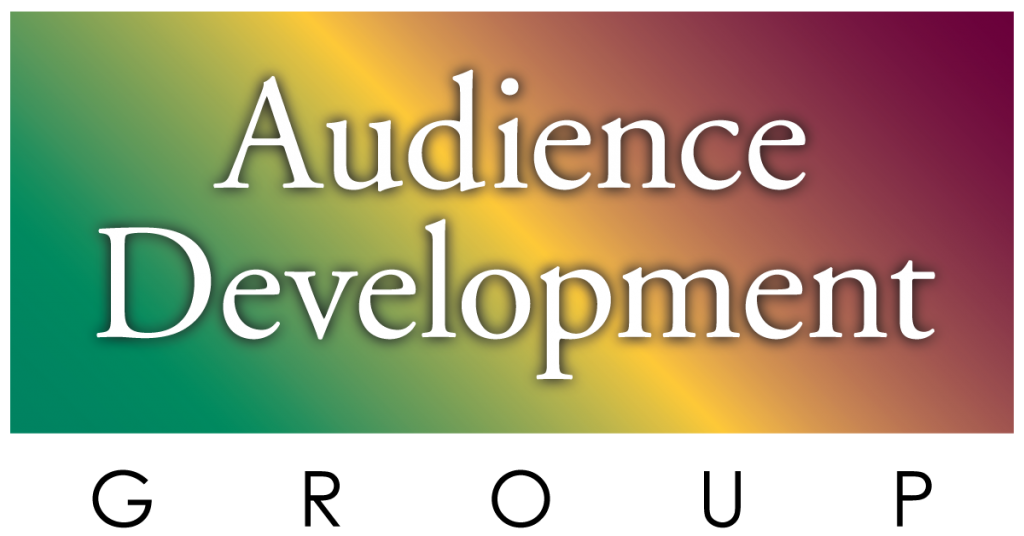 Even when not on the air, Radio talent is essentially "right-brained". We think in highly expressive context; words, tone, and pace. That's the way it should be; much like actors, singers, and comedians. With that said, we've become increasingly concerned about the atmosphere and outlook in our business; especially when it comes to a team's spontaneous creativity.
There are plenty of reasons for today's "passion-perfection paradox". We live on the edge; expecting outrageous success and glowing acknowledgements, yet we're often disappointed when our team mates don't make sure the corners are mitered. In or outside Radio, strong companies and all "cool places" develop a sort of mythology through doing great things for their fans and their shareholders. Can we say that about our company?
We've routinely suggested many of our Programming clients create great stories, "mythologies" if you will, about what they've done for listeners and Ad clients, all in the pursuit of "Wow"! Exceptional organizations live on "Cool": sagas, big events, and epic morning show adventures; always chasing an unprecedented breakthrough with lasting stories of daring efforts aimed at firing-up their community's awareness.
Radio talent should be the Movie Stars of their metro! Regardless of market rank, every great company (in or outside Radio) made its reputation through "Civic Appreciation" with a bedrock community commitment.
And, the concept isn't new! Radio history records KDKA created a living legend in the mid- Seventies when greater Pittsburgh was in the throes of massive decline. It was said Pittsburgh had more empty offices than Hartford had offices! Steelers and Pirates aside, Pittsburgh was struggling mightily. But KDKA was compelled to change the city's image, so they went to Dallas to discuss a massive pro-Pittsburgh marketing campaign! TM's namesake and world-class writer Tom Merriman proposed an entire multimedia campaign titled "Pittsburgh…Someplace Special!"
From his initial three minute Pittsburgh "Story Song", Merriman wrote a clever "Pittsburgh, Someplace Special, KDKA" jingle series that incorporated their Story Song's melody-hook for instrumentation and vocalists.
Soon their Someplace Special "Rainbow" logo was everywhere; from the lobby of the downtown Hilton to Billboards and countless appearances at business and professional offices. From CEO's to Cabbies the campaign stuck; bit-by-bit Pittsburgh and its people experienced a remarkable resurgence as the economy recovered. City father acknowledged the "Someplace Special" campaign was the launching pad.
Nothing is as rewarding as a turnaround; in sports, in business, in life! So, create credible stories about your talent, your stations, and your company. Be an inspiration to your clients, your listeners and your staff! Remember: you can't fake it! Whatever you do…do it right, do it with passion, and above all do it with credibility, just like Pittsburgh and KDKA.