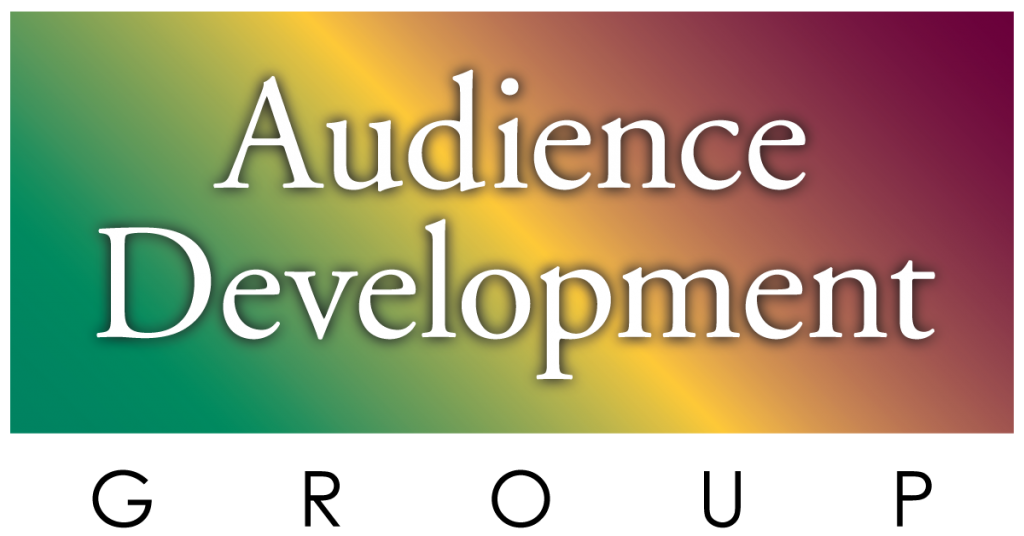 As we watch industry ratings and read credible Radio pundits, we might accept this is a strange time to be in Spoken Word Radio. If you're looking for Ratings performance on News-Talk stations in some markets, you'll need to scroll toward middle, and sometimes the lower tier of ranked brands. It can be unnerving not only for those managing Talk Radio, but for our industry in general. With Radio's position as a major purveyor of music, though somewhat threatened by other sources, many pundits have emphasized Talk-Radio has become our medium's rising hope.
For many markets, some see a future with new and different flavors of Spoken Word formats, beyond the current offerings of Conservative Talk, Liberal Talk, Sports, or in the largest markets, News Radio, with select brands remaining "full-service" News-Talk hybrids. As it stands, a number of longevity stations aren't all that healthy – especially among ranks of Conservative Talkers where Rush Limbaugh's departure opened a void yet to be completely filled. At a time when Spoken Word Radio should be flourishing, it seems in neutral waiting to be recharged.
Over time, we've watched select iconic music stations over-granulate their core audience – hyper-focusing on the P1 core to the exclusion of other segments among their Weekly Cume; some of whom could evolve to core fans. Instead of building additional TSL from those closest to your format (some of whom are already spending all the Radio time they have) it is possible to recruit new core listeners from your "outer cume". Research tells us core listeners do move-on to other choices based on changes in their lives, tastes, or daily routine; seldom because of "programming mistakes". Yet sometimes Programmers can remain steadfast about their core audience composition and in doing so, fail to realize that all markets shift; inexplicably a format's appeal can ebb and flow.
Some Conservative Talk stations remain hampered with that same perspective. Listeners expect voices that fully resonate with their own viewpoints, seldom varying from their own ideology (which is why they're Nielsen-classed as "P-1 listeners"). Many hosts who exclusively play to core listeners reinforce their position by mainly responding to calls from listeners who quote from other Conservative-leaning media and only booking daily guests who are in-sync with their views. Across time, even longevity listeners can drift-off; gradually fatigued with predictable shows and content. Thus, having over-imaged as "only for listeners of a particular political opinion," your brand may eventually experience diminished weekly-trial from "first-preference" (P-1) listener-sampling and "time-spent-listening".
In 2022 Talk Radio must be somewhat more inclusive than in past times! The format should be on the rise! To do it, we'll need more new voices and some experimentation to get there. For Women, Talk TV continues to generate consistent response which challenges Radio to ask, "Why"? In most instances, Talk TV simply does what it's always done: borrowed from Radio's playbook and packaged with impactful video.
We're not simply focusing on Spoken Word Radio's existing "core listeners" here. Instead, Talk Radio's real challenge is to create provocative and compelling content for targeted listeners who coalesce and form "habit". Ours' is an acute need to identify our market's Spoken Word format listeners and become famous for super-serving them!