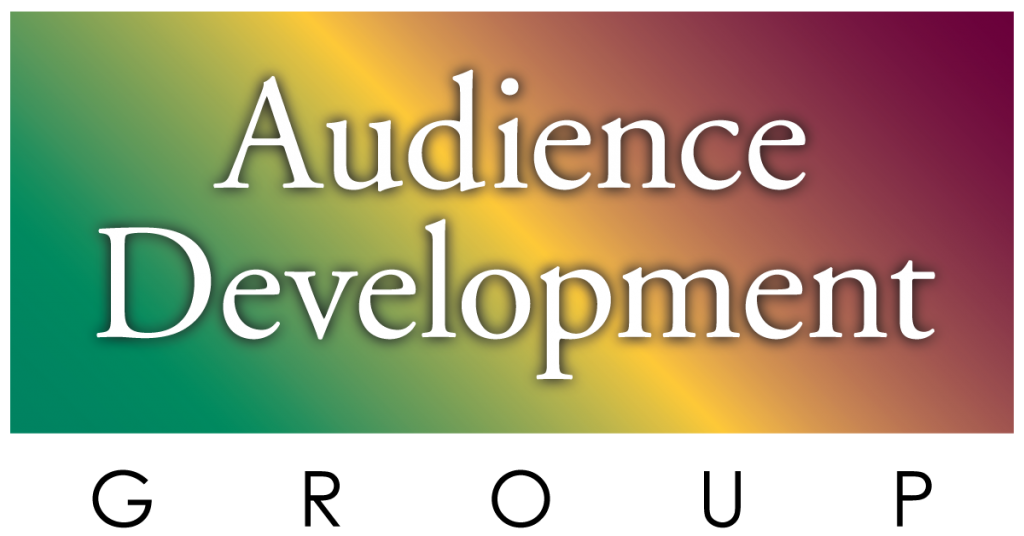 Among other accolades, Sarah Elizabeth Lewis is a faculty member at Harvard. A few years ago I was invited to one of her lectures and have thought of its relevance to our Broadcasting careers. Among her academic triumphs she's also contributed to New York's Museum of Modern Art and written her Los Angeles Times best seller, "The Rise".
From her talk, I left thinking her views seemed highly relevant in our sometimes mercurial, yet rewarding Radio careers.
What are three books you've gifted someone and that have most influenced your life? Research tells us spending on learning and personal growth is the kind that buys us experience (as opposed to "things)."
Think back: how has failure, or at least a temporary setback set you up for later success?
The perception of failure can position us for triumphs. The potential for failure is a kind of fuel, so be grateful for it since no matter how momentarily disappointing, it's never final!
During a Ted Talk, Lewis pointed out that while Martin Luther King did well in school; his worst grades were in Public Speaking!
Fast forward to those of us who've coveted our Radio career, yet witnessed some early short-falls that grew into success! Whether Sales, Programming, or Management, if you could place a billboard anywhere, with anything on it, what would it say?
In the last five years of your Radio experience, which things have you become stronger at saying "no" to?
What would be the best investment you've ever made? We're not talking about "stuff," instead, time and effort.
And during those times when you may have felt overwhelmed or lacked perspective, what did you tell yourself to reverse your mind-flow?
Cliché as it seems, the day that matters most is today. And for all its challenges, Radio remains an American convention; thanks to millions of partisans every day, every week, looking for companionship that can come from the enlightening benefits of Radio and its personalities.
And…by the way, Sarah Lewis recommends never using the word "failure". I suppose that's because once we learn from a negative experience, its incorrect to assign the word "failure" since when we can recognize there's an enlightened upside, most disappointments can be seen as "near wins"!