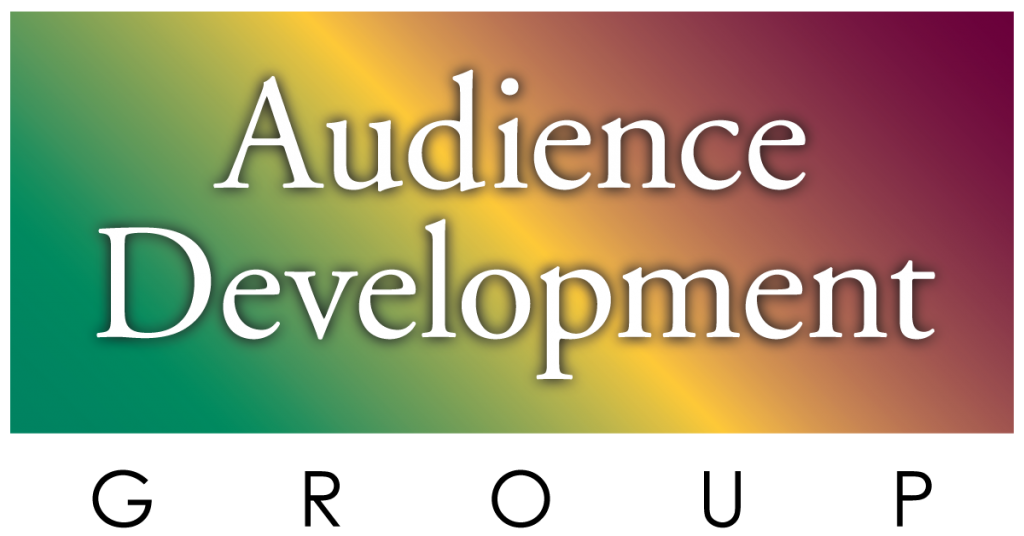 Gonzaga University is nestled in a picture-book setting; tucked into a perfect backdrop in Spokane, Washington. Massive evergreens and a lush rolling green campus welcome newcomers; few more profiled than championship-caliber high school Basketball recruits.
UCLA, a significant member of the California University system and home to 45,000 total enrollment sprawls across its Westwood campus. It would be hard to find a more stark comparison between two schools. Yet in the game of Basketball, it takes a great coach, talented recruits, and the culture to level the playing floor. So it was last Saturday night when these two uncommon universities squared-off to compete for entry into the National Championship game.
The CBS TV crew fought to contain themselves from tip-off to the final second of overtime, when Gonzaga's sharpshooter Jalen Suggs threw up a shot from half court that cleanly banked off the glass into the net. In the face of a gallant comeback, UCLA lost in a millisecond as the game clock hit zero a micro-click after Suggs' shot went down.
This was an instant Disney Movie: two exceptional coaches, two contrasting universities, one a national fan base, the other known largely by regional partisans, giving us sixty minutes of incredible strategy and execution. UCLA lost…but in a sense, they won, because they were not highly ranked (seeded 11th entering the tournament) with Gonzaga the clear favorite before tipoff.
Being a former player I plead guilty to occasional sports referencing replete with examples of time's great wins and losses; upsets by the lesser known, expected wins from the elite. But this one stands out for the ages. Two coaches endowed with class, basketball IQ, and human decency. Walking the sideline, UCLA's Mick Cronin was the picture of floor leadership; regardless of the call or the outcome, Cronin never lost his composure; his team had risen above its ranking and its tournament seeding to play for a chance to win it all; he exemplified what great coaches do as they become "game managers." From spacing his time-outs to UCLA's critical substitutions, Cronin showed us how to lead a team on a desperate mission.
For 21 years Mark Few has been Gonzaga's leader taking them from a regional West Coast power to a national household name. He's recruited student athletes in the truest definition, gaining high school coaches' respect on the recruiting map affording him welcomed access to high school rosters coast to coast.
As the clock relentlessly wound its way to zero and a potential second overtime, with a millisecond left, Suggs bank-shot sealed the moment in amber; to be replayed for years to come, celebrated by all of basketball. It exemplifies the greatest measure of a process that helps a boy become a man; a small university's basketball team ascend to a national brand.