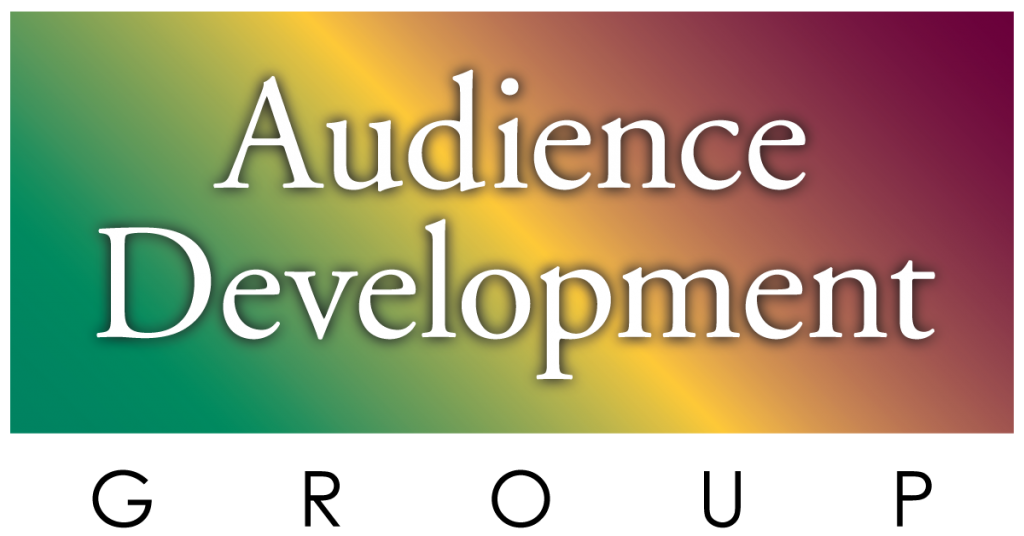 It's not enough to hire a cool mix of cool staff members. Our objective is to stir them up, aiming to further energize our team within their designated assignments. Remember David Ogilvy's admonition: "Hire the kind of people your competitor wouldn't have the nerve to hire."
Creativity by definition comes about by mixing things up; not by disrupting morale or through intimidation you understand, but by continuing to remind your programming and sales teams to look at tired old procedures and turn them inside-out with a new approach. Sounds simple enough, but it's not.
Even in the best radio operations a sense of infallibility can kick in: "we're beating our opponents by three shares 25-54. So we just need to be consistent!" When you sense key programming or sales staff members seem content with the same event promotions or the same sales packages, you're witnessing the early signs of complacency.
The world of the late Steve Jobs was keen on "mixing it up". Our Programming clients may tire of our cheer-leading the concept of expanding their staff's "deserve-level"; always chasing "better" to become the masters of mix, the nabobs of naiveté.
With the passage of time, hire a combustible mix of credentials and backgrounds.
Spice and stir you "mix" regularly. This does not imply intimidation or infighting!
Bring fresh perspectives when you find them. Too often we become entrapped by company policies and corporate handbooks. Of course we need structure, but radio was never meant for handbooks.
It's easy to stereotype someone, but when we dig deeper we'll often find a staff member with an offbeat and undiscovered talent; until now, hidden from plain sight.
Some of the best leaders we've encountered have begun recruitment by asking current team members, "Who might you recruit for the mid-day show if the hire was your choice?"
In a perfect world, everyone would aim to be maniacally good at something. A highly successful and forward-thinking Radio ownership is still a great place to be. Tom Peters once quipped, "Bash your cubicle walls, rip up your Dilbert cartoons, make every project a "wow", "take charge of your career" and above all, "be distinct…or become extinct."
Even on the occasional "bad day" a Radio career remains a great place to be!