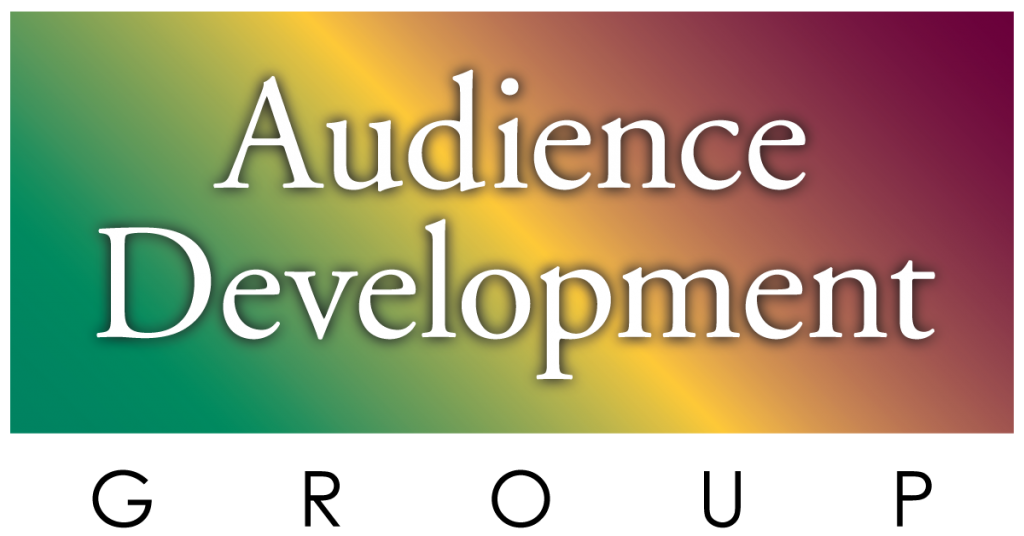 "Never spend a cent on any type of advertising until you first decide on how you'll measure your ROI."
I had the pleasure of working with Chuck Mefford when we were station owners. Chuck went on to make a major mark in media sales training, including his book "BrandsFormation." For media people, it remains an excellent read; much more digestible than many sales books. While there's knowledge in every chapter, Chuck's dissertation on "What Effective Branding Looks Like" is a must!
He points out, we could go anywhere in our market, talk with people of almost any age and ask them to finish this phrase: "You're in good hands with _______." Most among us would immediately respond, "Allstate." Over the last decade Allstate has been consistent; so much so we wouldn't recognize it in any other form; they own that "mental real estate."
Try a few more: "Like a good neighbor _____is there." "Fifteen minutes can save you 15% percent or more on car insurance!" "Gets the Red Out", "Good to the Last Drop" or "Best of all, it's a ______!"
These national icons possess something your format or your local client may not have; they own a rung on the branding "Product Ladder" and are so entrenched in their position, no amount of competitive tampering can touch them!
In fact, those companies have earned that recall position and can easily show return on their advertising investment. Chuck points out many of them even prevail through wordless branding: "If I show you a picture of golden arches you immediately think "McDonalds". A shot of a southern gentleman in a white suit, white hair, moustache and a goatee, then ask you what slogan fits, you'll instantly respond "Colonel Sanders, KFC!" They've made that brand so strong, all we really need are the initials!"
Then there's UPS: they based their entire identity on a color (brown)! It's much easier than a word or a phrase!
Chuck goes on to add a convincing footnote: "One tech company has branded itself, relying on a 'melodic' using five notes; one long tone, followed by four short ones in a rising musical signature. To demonstrate its power, no one has ever seen that product or knows exactly what the product accomplishes: "Intel Inside." It simply reminds us it's necessary to have it in our computer!
For radio group executives and programmers Chuck asks, "What word, slogan, or statement can we engage, and hear people echo the name of our station(s)?" Start with hard questions: "where are our formats on our market's Product Ladder?" "Do we own mental media real estate?" "Have we maximized our imaging?" If you're unsure or vague about these topics, call us!
By the way, this process must also include creative scripting and effective use of programming jingles; after all, they're NOT created equally!" Finally, the acid test: are your ratings measurably improving? If not, let's have a conversation.