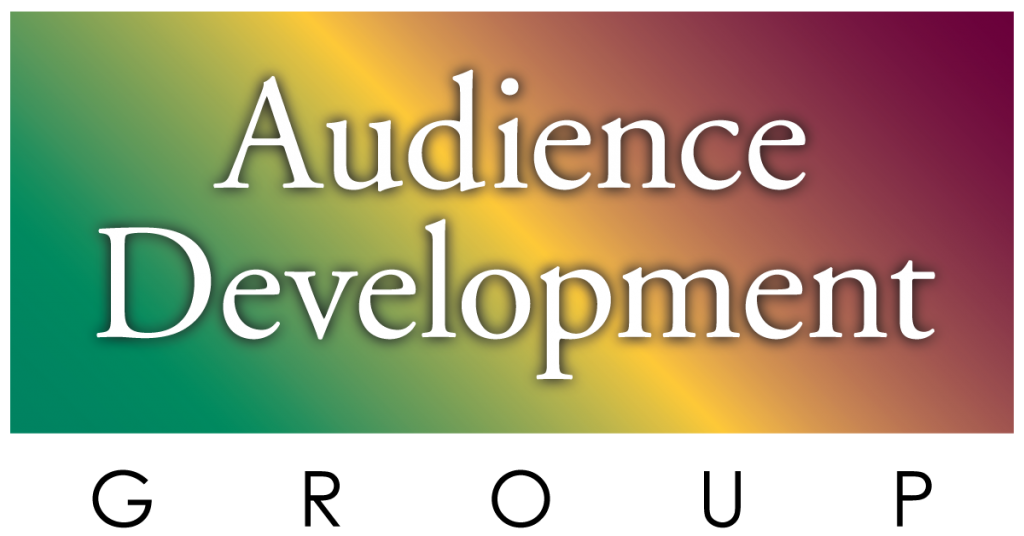 "Change" is a fact of life and business. No matter how diligent, how carefully you plan or how dedicated you are, your company won't be a perfect place to work for every staff member.
Yet in an intimate business like radio or television with relatively few employees, your decision to fire someone can trigger shockwaves through the entire organization. I've often been asked, "How do I know with certainty it's time to part with someone?" Consider the following criteria to assess whether a staff member's actions are putting you and your team in jeopardy.
Company Morale: Is the problem employee clearly having a negative influence on the outlook and morale of other team members?
Company Operations: Are the actions and behaviors of a difficult staff member affecting daily operations, in-turn causing a significant loss of productivity or an increase in your run-rate?
Cash Flow: Are you losing gross sales, tangibly seen through a loss of Ad clients and orders? Obviously any combination thereof will lead directly to a decline in cash flow.
If you answered affirmative to any of these questions ask the hardest question of all: "Can I help this person change their behavior, or is it time to say goodbye?" But…if you intend to fire someone consider your responsibilities. For example maybe you have someone in mind you're reluctant to terminate because you know he or she holds true potential. I've been asked, "What can I do to salvage this person?" Consider this three phase graduated process for improvement:
Counseling with the team member, specifically citing unacceptable behavior and/or performance. You can be tactful while firmly describing their shortfall and specific actions to remedy them. Deliver the assessment in a positive-but-firm tone.
Include a brief-but-specific written reprimand and include tangible expectations including a time-line for improvement. Date your notes and ask your staff member to cosign the agreement.
The final warning: blunt and to the point. Restate their shortfall as expressed in your written reprimand. Point out their failure to meet your previous requests and place a copy in their personnel file. These processes should never be "easy" nor should they become routine.
Never terminate without being fully prepared! Don't fire in haste and expect the worst; anger, verbal abuse, even tears. These moments should never be easy or enjoyable. Do it in private, and do it yourself; it's the one leadership responsibility you should never delegate! Rarely, some causatives may warrant firing on-the-spot: dishonesty or illegal activities as examples.
As programming consultants we're occasionally asked a very difficult question that requires a succinct response: "How do I know when it's time to terminate someone?" Our answer remains unchanged: "When your belief turns to hope."