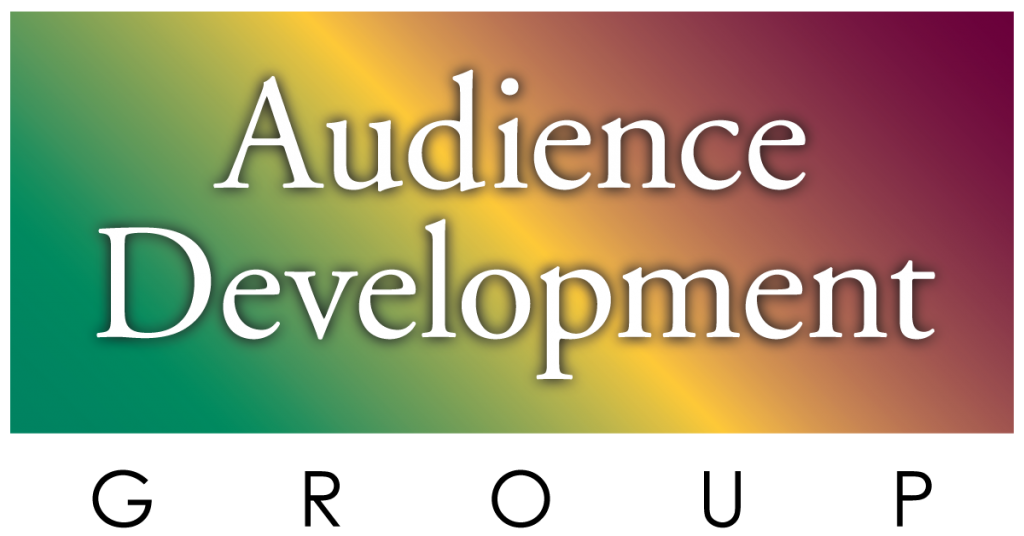 "Learn from yesterday, live for today, hope for tomorrow. The important thing is to not stop questioning" – Albert Einstein 
With the steamroller that is the digital age, we either get flattened (and lose), get out of the way (and lose) or stay ahead of innovation (and win).
       So far, the first two options have applied to conventional radio. We still beat our chests loudly about how we survived new technology – television, 8-tracks, video, cable and the like. 
The strategic landscape has been changed for us and conventional tactics won't survive the onslaught.  Let's chase questions as conventional wisdom brings conventional results.
           
From now on, when middle – aged guys in suits (like me) show up and say nonsensical phrases like 'that the way we've always done it', start with the questions.
Why, when we say 'there's no new good music' do our programmers not root around You Tube (Or Tic Tok) to discover new artists (How we've found emerging morning show talent) or resurrect great songs lost by weak record promotion (See Honeymoon Suite and Gino Vanelli)
Why do OUR Morning Shows NOT have a 'Window To The World' like the Today Show – or WGN? Magic – it is.
Why do we need a show prep service – when – you know – internet?
Why do we say 'we have no promotion money' when we have access to digital promotional platforms – usually free that jsimply need a dedicated driving champion!
Why do we use left-brain tactics when right- brain wordsmithing truly reach emotional pressure points?
            Trend watchers will say that they possess the soothsaying ability to guide us into the future – when nobody has firm answers because we're in uncharted territory.            
What do you question inside YOUR business?
There are no rules. Especially this year – and beyond.           
 Chase questions – create innovation.  
Your answers just may lead us forward. 
Next Up: "You Can't Make Great Radio…"