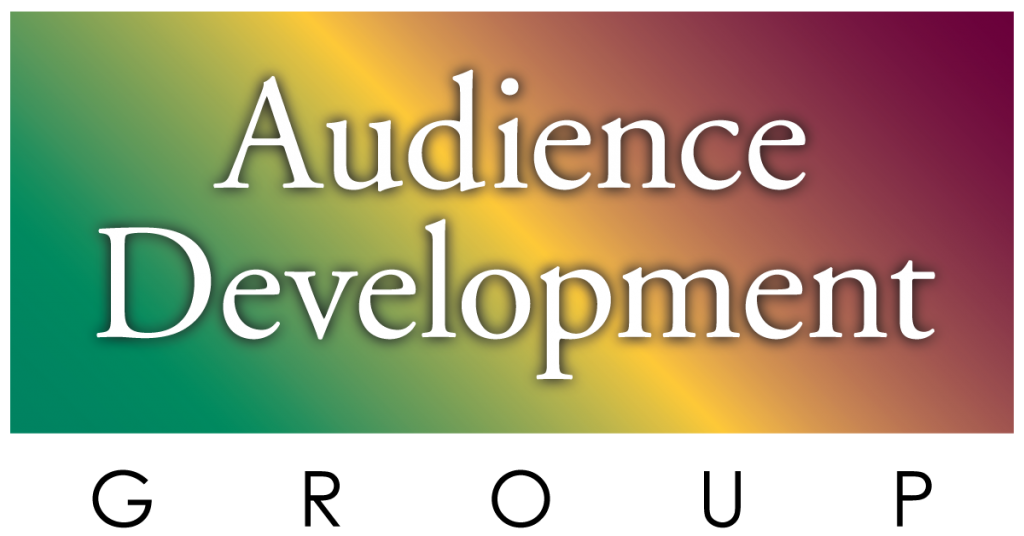 "Outside another yellow moon punched a hole in the nighttime. I climb through the window and down the street, shining like a new dime."
Downtown Train – Tom Waits

Regardless of the brand – Starbucks, Target, Land's End – every brand that has printed in your brain creates an emotion in you.
Why television has this conquered and radio has not is a BIG part of the 'content' issue. The messages we send to our Listener are NOT our client's message.
In the Listener's brain, they are ours.
A previous missive shouted the praises of Michigan's Travel campaign, Pure Michigan – it made you feel the true Michigan.
Listen again here.
Automobile marketers have known this for years – how the car makes you FEEL is the focus – not the number of cup holders or award-winning tire tread.
A decade ago Diane Shannon in her MStique Marketing For Women blog wrote of one such product that ignores the ingredients entirely:
Kim Lavine, owner and President of Green Daisy is a remarkable woman. She took a simple idea and became a self-made millionaire in just over 4 years.

Her idea? To sew corn kernels into a cloth bag that you can put in the microwave. That doesn't sound very exciting or appealing does it?Kim created a beautiful product that when heated, became a warm and moist spa treatment to help relax your tired back. The packaging was made from beautiful material and the scent was wonderful, like lavender and vanilla.

It sells for $25 dollars at upscale department stores like Saks and Parisian. And her product has a name that says nothing about the ingredients; it's called a Wuvit.

What can we learn from Kim? "Don't say something when you can make them feel something.

What are you saying to your audience? Are you talking about ingredients such as artists, number of songs in a row or lite rock and less talk? Or are you selling your station through emotion? If you're selling corn in a bag, you're missing the boat. Ingredients are not a brand.
The wisdom of an outside perspective.
Learn more about Diane and her work at – here.
The next time you think that a list of artists OR offering a gas card for caller #10 will be interesting to the Listener, do something – anything, unique.
Like "…in ten minutes we're hittin' the subway, full of Brooklyn girls – Rod Stewart, using the words of Tom Waits is shining like a new dime and taking us on a Downtown Train…"

Build your brand with emotion – not your bag of corn.
Next Up: The Creative Mistake