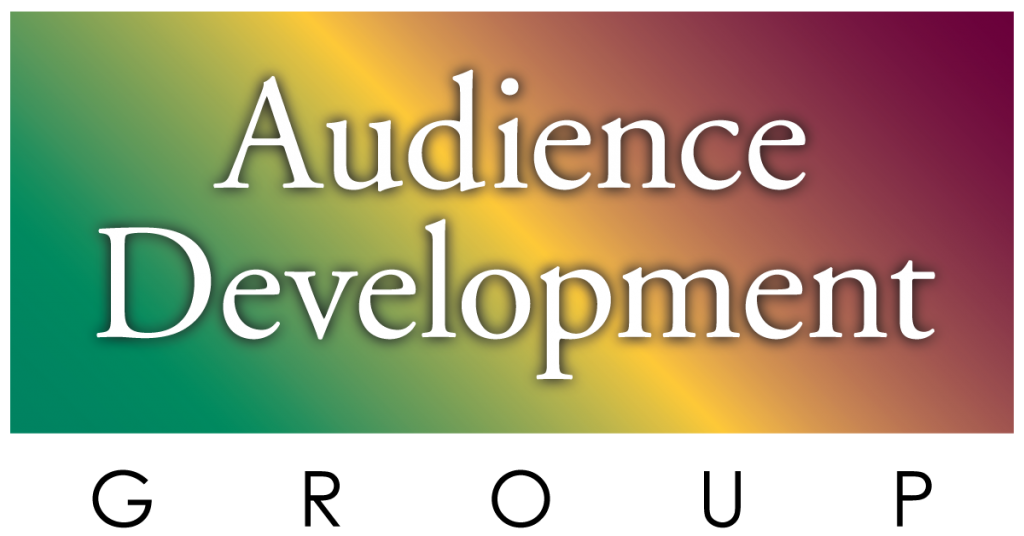 Covid – 19 certainly has altered the way we do business. 
Events virtual – Zoom client meetings – no-touch contesting. 
Covid Customer Service has changed – and so must you. 
With slashed budgets and in some cases – staffing – we are all cash and time starved. 
How about a few easy things that makes YOUR brand to stand out – and above? 
As the world begins to fully re-open, revisit your lobby. The initial face-on portal for your Listeners and Clients. Most broadcast lobbies resemble a mortgage company. We're still in show biz! 
Does your front desk offer guests a comfortable place to sit – something to snack on or a beverage? 
Auto dealers do – why not you? Three simple tactics to leave a mental mark on a visitor: 
Offer a brief station tour – the vast majority of Listeners have never viewed a broadcast studio.
When winners up a prize (now that we're opening), offer them an additional item (logo materials – koozie – mask – t-shirt).
Have talent write then mail a hand-written thank you on a logo postcard for being a Loyal Listener (same with sellers to clients).
 Your Customer is ready for meaningful interaction – now more than ever. 
Even with empty studios – companies ready to assist have turn-key solutions.  
You see social media group-rants about the poor Customer Service from at different retailor on-line establishments. Yet broadcast establishments don't answer their own phone. 
Leading Social Media expert Lori Lewis beats the drum – "acknowledgement (recognition) is the #1 key to interactive Customer posts". Designate a small team to respond to every post. 
Need a few ideas from the best in the world? 
Your Covid Customer Service can improve. 
Begin today! 
Next Week – Oprah!