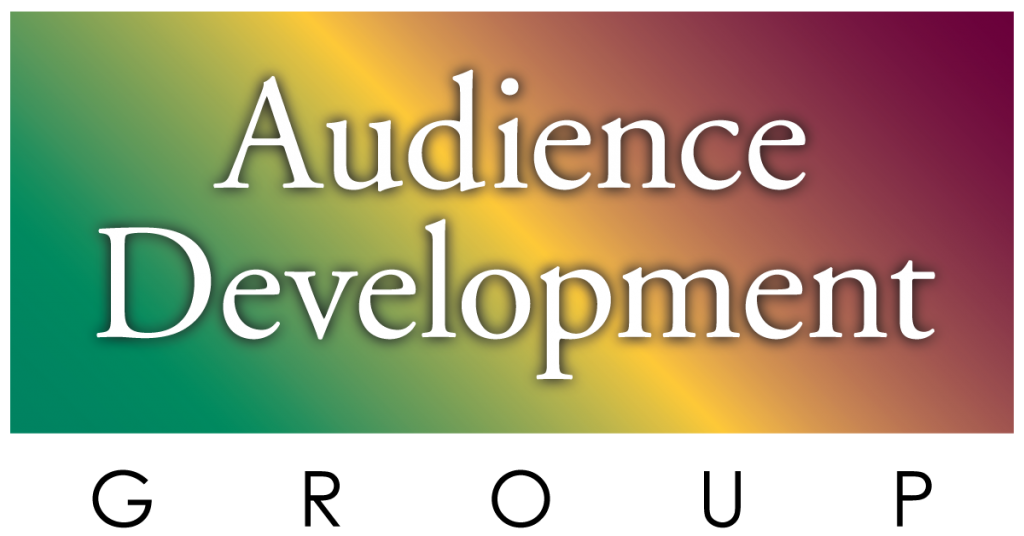 "When you arise in the morning, give thanks for the food and for the joy of living. If you see no reason for giving thanks, the fault lies only in yourself" –Tecumseh

Still in the afterglow of an American Thanksgiving, we have plenty of blessings to give thanks.
Just look – the screen you're fixated on is a blessing.
Remember – families that received charitable offerings are consistently in need.
Many who have never asked for help.
As a brand, why not keep giving thanks – beyond the next 30 days.
After this fall – there will be more kids without a proper winter coat.
We often guide clients to having charity events – away from the holidays.
Community good-will that avoids the charity clutter of the season.
Like rust – the need never sleeps.
Food drive in January – coat drive in February – bikes for kids in March.
Certainly there are 1st quarter clients who would benefit from local affinity.
Meaning dollars for you.
You get the idea.
Plan now.
Help out.