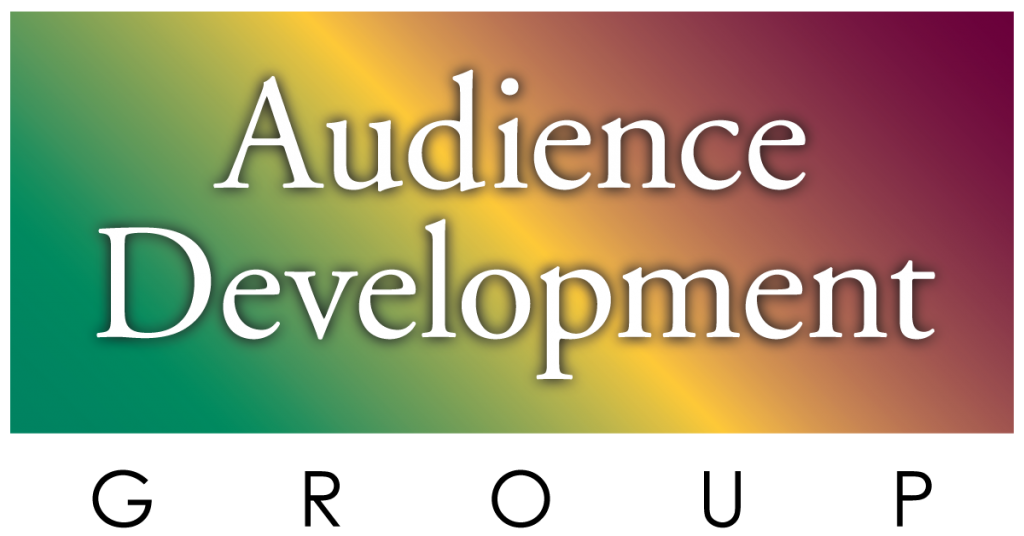 "I am building a fire and every day I train, I add more fuel. At just the right time, I light the match – Mia Hamm
Just over the weeks back, The 2020(1) Tokyo Olympics closed. 
As you read this, The Tokyo 2020(1) Paralympics are well under way. 
Each incredible athlete put in the work to attempt to get to the podium – or Gold. 
Three weeks beyond when the initial medals were distributed, bets are you know few of the names – post games.
Simone Biles – for sure. And maybe even Katie Ledecky. 
Most winners you've never heard their name.   
Far fewer people are inside our industry than when an article flew though the interwebs charting the Worst Jobs in America. 
Two years ago. 
Read it – here. 
Out of the Top 10 – three were in the broadcast arena. 
True – many broadcast friends have vacated – taking their talents in other directions. 
Either their decision – or not. 
As you wear many hats inside your broadcast facility, each brim must be – Gold. 
Guard yourself from being expendable. 
Be a 'top-of-the-podium' good at your job – and continue learning.
Every day – go for the Gold. 
Even in time-starved situations, light the match. 
Reaching for excellence – few will do.
Up Next – Coat Of Paint