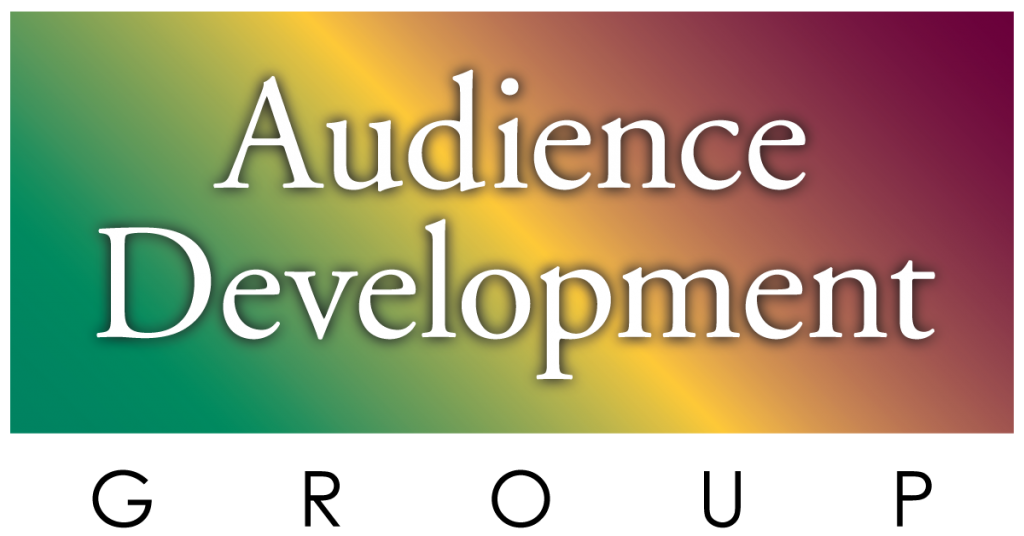 "It's easy to make a buck. It's a lot tougher to make a difference." –Tom Brokaw
Sport Illustrated's Rick Reilly's Back Page stories are legendary.  
Back Page narratives on the fringe of the game not only painted life outside sport but often was the only reason people subscribed.
 Reilly reminds us that sport is – NOT just sports. 
Just past the mid-point of 2021, the walls of unmanned broadcast facilities just got fresh company
"It's easy to make a buck…"
Reminder – there are 15,445 commercial radio stations in America.
Most independently owned and operated in medium and small markets.
There remains thousands of local options in communities all across the land to move audience with true emotion.
For those with actual live (or local) talent in the studios, you have the ability to connect with a story.
Today.
In just 115 days, we'll be at the Thanksgiving table.
How will you connect to make a difference – this year?
Unselfish children showing unreal courage, in face of terrible medical odds, resting at St. Jude's.
Country radio will tell moving stories to move dollars their way.
Will you connect your audience with a family in dire need this season?
Or – a soldier? 
At my first radio post, the coverage map hung on the studio wall.
Although most of the signal was 'broadcasting to livestock', I would imagine the potential connection with audience. 
And – I still imagine. 
Because It's Not Just Radio.

Next Up – Secret Weapon – Revisited