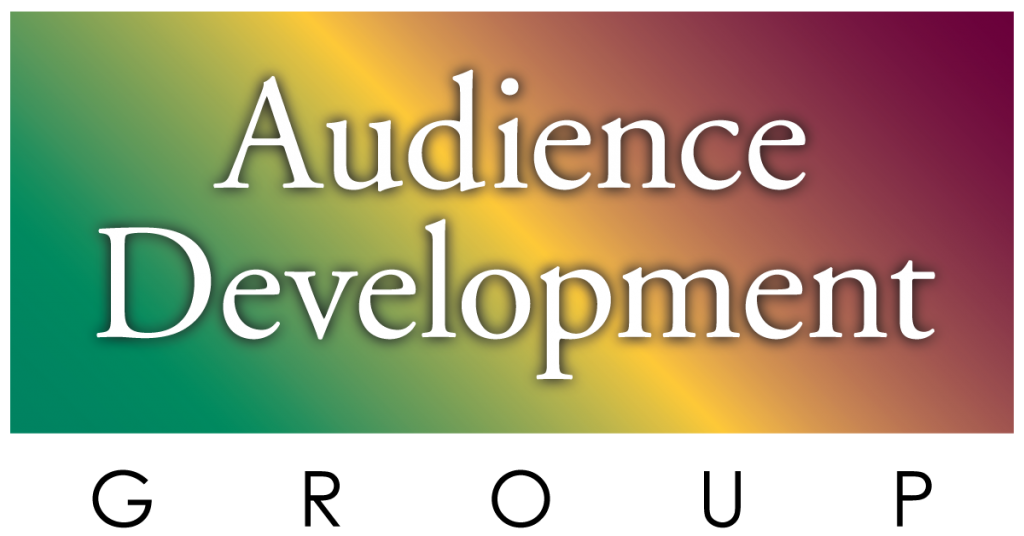 People and things will come and go. Everything in this life is transient. This is why spirit always must be our first priority. It is our only true constant. – Anton St. Maarten
More high-profile format and legacy talent hit the beach this month.
It's a solid reminder that nothing last – forever.
The extinction list is riddled with non-broadcast and broadcast brands.
Dinosaurs – Pay Phones – The Busy Signal – Fotomats – Dial-Up Internet – Word Processors – Blind Dates – Floppy Discs.
In broadcast, the headstones read Magnetic Wire (Yes – it was a thing before we stole magnetic tape from The Germans) – Table-Top Radio – Splicing Blocks – Bulk Erasers – Associated Press Wire.
All to serve a reminder that everything has a shelf-life.
When we get the call or note from a recently displaced talent looking for radio work, we encourage during down time to think – AUDIO work.
AUDIO is hotter than ever and you can make your impact – today.
Of course you might start a unique podcast.
Create GREAT audio/video content on Twitter – GETTR – Rumble – Face Book – Tic Tok – among hundreds of other platforms.
Audience in legacy broadcast is leaking.
Find yourself without a RADIO home?
Send us your background and audio work – here.
Also know – YOU have plenty of other outlets to get your content noticed.
Take that enduring spirit to an unlimited audience.
Think of it as a liberation.
You'll have complete freedom – and your boss is reflected in the mirror.
Next Up – Uncovering Creative