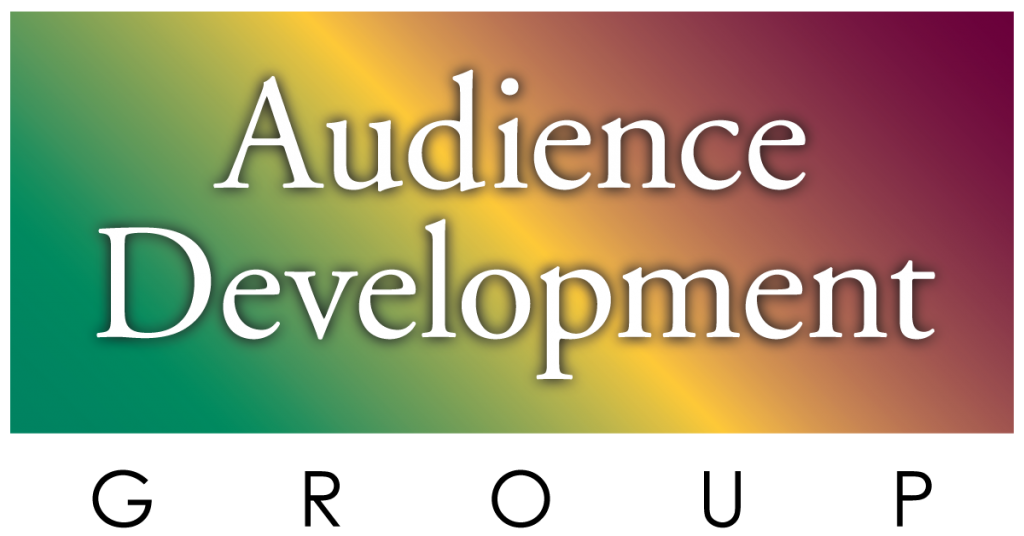 "The best preparation for tomorrow is doing your best today"-H. Jackson Brown, Jr. 
It happened again – just a few weeks ago. 
A respected and trusted peer published a list of tactics to 'get ready for the fall book'. 
Those tactical pieces are baffling on many levels. 
Why isn't your brand ready – for today? 
Now? 
What if Central Command General Tommy Franks relayed to President George W. Bush in March 2003 that Shock and Awe won't be able to engage 'until the fall book'. 
Suppose Phil Jackson told Lakers GM Jerry West that his 2002 team would not be ready for competition 'until the fall book'. 
If your brand has strategic flaws or sub-par tactical atmospherics, the time to address them is – today. 
Now.  
Listeners and viewers are constantly making brand decisions – influenced by what they are consuming with your brand today. 
Every week – every day – every daypart – every quarter hour. 
Your brand should be as sharp – every day – as it is during 'the fall book'. 
Up Next – Coach