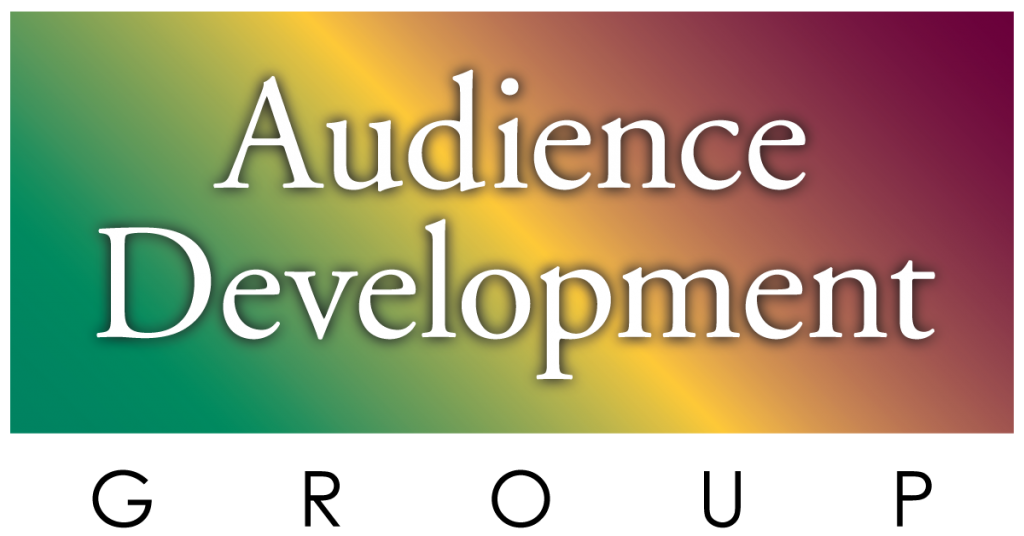 "Great content is the best sales tool in the world." – Marcus Sheridan
The world is saturated with places you can curate your own playlist. 
The three strategic (mostly) non-duplicable differentiators are simple: 
1. Content (Music – Talk)
2. Talent
3. Brand Atmospherics 
Which – if you're a music provider – consider a Secret Weapon record. 
A little musical nugget that gives flavor and unpredictability to your brand.   
Totally subjective, non-quantifiable and all gut. 
The definition varies – it could be a record company fumble, a revived song from a movie (or commercial) or a treasure hidden in a lost album.
Scott Shannon developed this concept at Z100 in the 80's.   
On Scott's desk, among the heaping pile of trade magazines, music logs and yesterday's lunch where a stack of carts – ready for action. 
Scott – occasionally – would pick up a cart and march it into the studio with the proclamation "Play this next!"   
No reason other than it was a good record that his GUT told him it worked on his station. 
In the #1 market in America. 
While at WPLJ-New York, Scott's gut brought James Blunt to America.   
You don't have to wait for someone to bring it to you.  
You're already thinking of a few that would work on your station. 
But, by format I'll give you a Secret Weapon Starter Kit. 
Top 40 – Alternative
Hot AC
Mainstream AC
Classic Hits/Classic Rock
Christian
Country
AAA
Oldies
The list rolls on (Klatuu, Martin Briley, Living In A Box) but we'll will stop here. 
Your numbers aren't soft because there's no good music.   
You're simply not digging deep enough! 
Secret Weapons are there to differentiate YOUR brand. 
Your job? Find them! 
The best part is that it's all GUT – your gut! 
Isn't that why we jumped into radio? 
Next Up – Gold