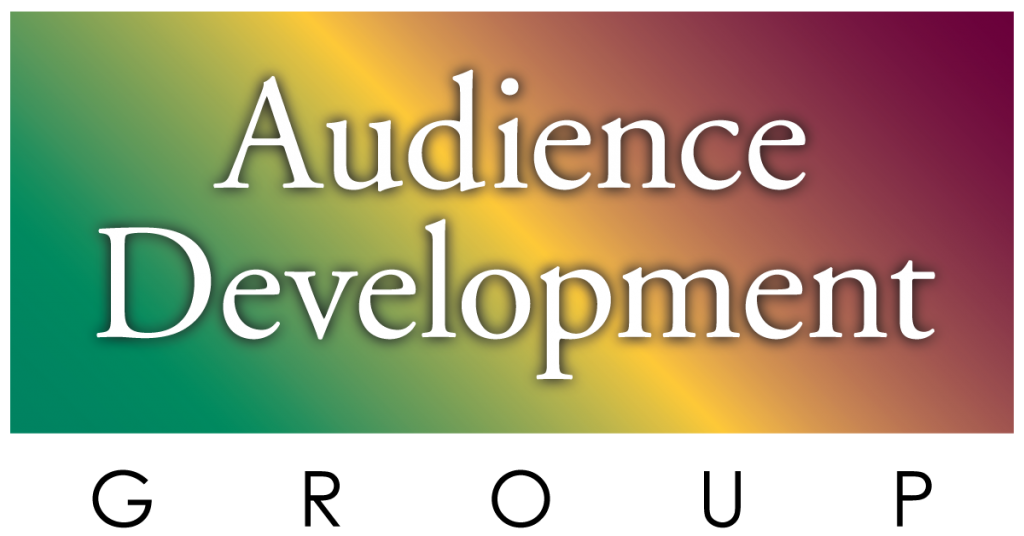 "Details make perfection – and perfection is not a detail" Leonardo Di Vinci
The words hit me like a wet sandbag. 
The art of finessing the end brand – what comes out of the speakers – is lost in today's automated world.   
At one time, air talent took pride in how each element played – inside the formatics. 
The goal was to never let the VU meters sleep and ride them like a Jeff Lynne produced ELO record. 
Or – Phil Spector's Wall of Sound. 
Then, create perfect transitions.   
Ahhh – ear candy. 
That's why – when commenting on the flow of jingles, imaging and music at a conference – the words hit me below the belt. 
"I don't think the Listener notices, you know, things like that", she said. 
Every piece of imaging – every song – each break – have individual nuances.   
How they blend together is an art. 
You hear it on great stations.
Jingle packages had cuts that had clear transitions between differing tempos and keys. 
Not simple 'spots' – as many are produced today. 
You literally SCORED your brand. 
When mastering sonics, the greats know there are no small parts. 
You hear it, even on YOUR station. 
Your thought bubble, when you do, is something like:  
"..I wouldn't have done it that way..". 
Listen to your small parts.  
How are they playing together? 
Don't hear the difference in the small parts?

The atmospherics? 
Next Week – Rear View