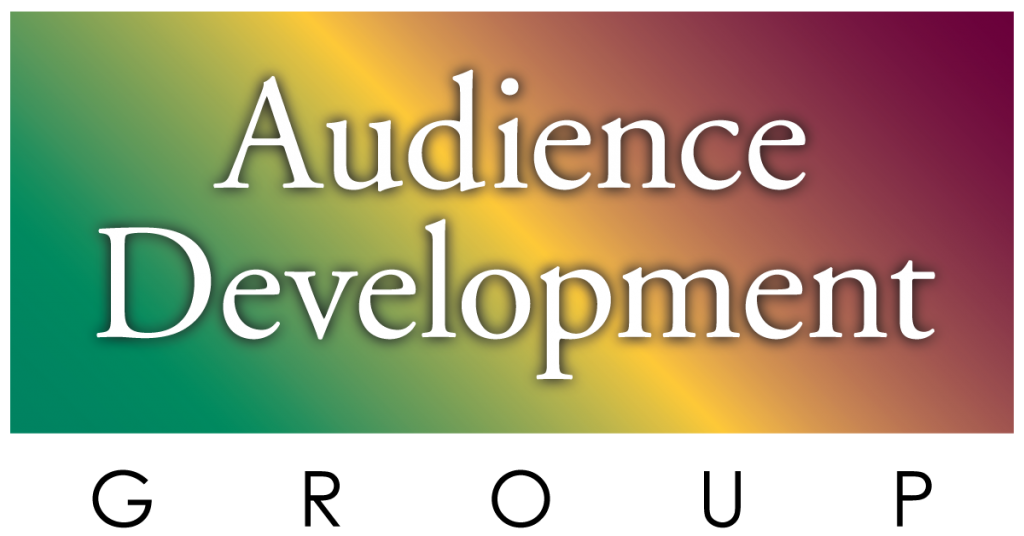 "We are shallow because our media are so horribly shallow. Every morning, I peruse the newspapers and there is so little to read in them. It is the same with radio – that noise. That artifice" F. Sionil Jose
If you caught the Adele special on CBS last night, you know it was certainly – unique.
Oprah and even Adele herself aside, it's her amazing VOICE that makes Adele – unique.
The songs – if sung by nearly anyone else – would be very good but certainly not legendary.
Her VOICE is – the hook.
The previous night, NBC's Saturday Night Live gave Taylor Swift a full 10 minutes to perform ONE song. – a record for a musical guest.
A tune without a discernable hook.
It's HER storytelling that makes HER and her songs – unique.
Connecting – by storytelling – is a teachable art.
The teachable – or gifted – crafts a mundane piece of content into a unique story.
At times, the artist points to the delivery system for disappointing results – not content.
"Nobody listens to radio anymore", the crowds paraphrase.
The truth – legacy broadcast media is far from dead.
If there's a truly unique brand producing lean-forward content, the delivery system is moot.
Audience will find great content – regardless of the delivery system.
What's unique about YOUR brand?
Is there a differentiator from the competition – digitally-build systems – syndicated products?
Just ONE thing that wins you first-preset?
Early 1990's – having an introductory lunch in Chicago with future mentor John Gehron, he politely listened to the plan for our brands.
Structurally sound plan but far from – unique.
After a long pause, Mr. Gehron politely remarked – "Why would I want to listen to that?"
To evolve YOUR brand into truly a unique product – it will take – Daring Greatly.
At this point. Now. We need risk-takers.
Next Up – Giving Thanks