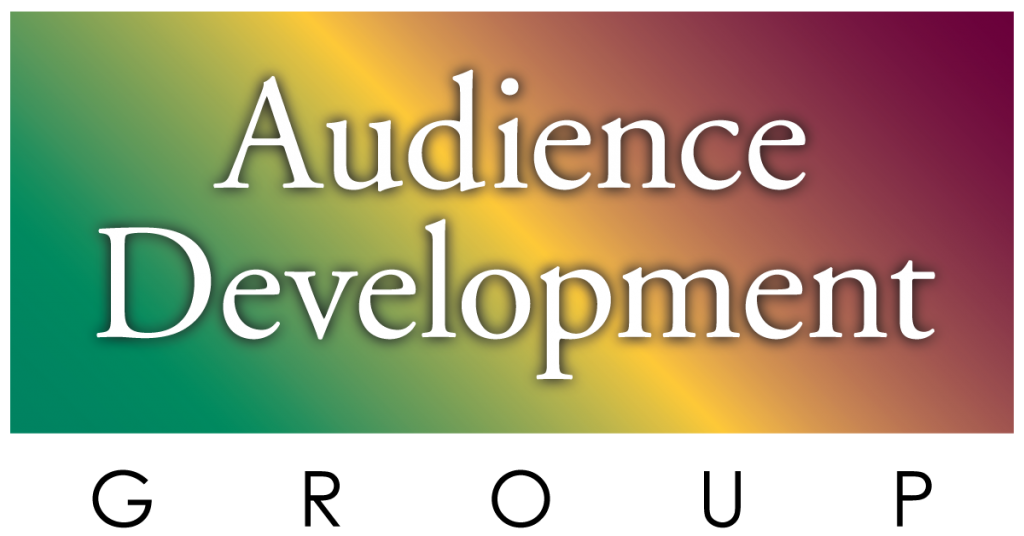 "If you get up in the morning and think the future is going to be better, it's a bright day. Otherwise, it's not." – Elon Musk
When you drive though the belly of America, the scenery has a sameness.
Corn – beans – cattle – poultry. Looks the same in Iowa and Indiana.
Hit your radio 'scan' button, you hear the same.
Country – Top 40 – Classic Hits – Adult Contemporary. Sounds the same in Minnesota and Michigan.
Most radio in this country is copycat.
And – it's NOT just this industry – by far.

The uninspired – the unmotivated grows in copycat land.
Understand that revenue tightens – human capital is time-starved.
Creativity crafting the SOUND of your brand doesn't need to be time intensive – unmotivated.
Some of the best unique brands are planted in smaller markets – memorable brands are rare in – 'The Bigs'.
Centralized programming neutered creativity.
Here's why YOUR brand need to stand out.
Alexa – Spotify – Prime Music – Siri – Pandora.
The beginning as lean-forward talent. Behind the mic and on the keyboard.
Recruiting, developing and coaching talent has a long tail and takes patience for pay-off.
Talent – and writing – are differentiators.
From a recent Josh Spector newsletter, he challenges us to answer the following:
"Our brand is the only brand that ___________________."
Would love to see your replies.
Next Up – F.L.O.