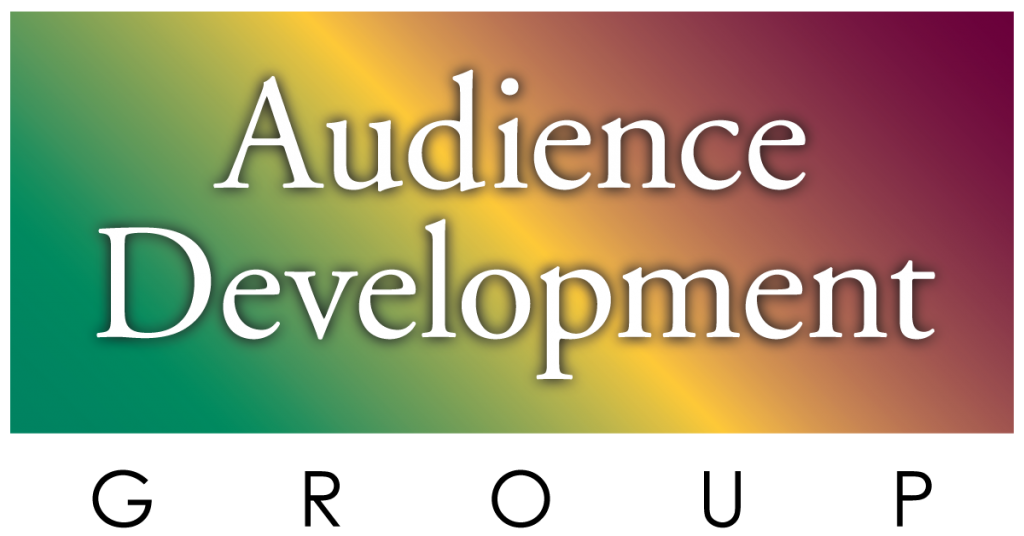 "Those who tell the stories rule the world" -Hopi American Indian Proverb 
This year all sorts of stories are being written.
Covid – Election – Murder Hornets.
And – at one time, radio was full of great story-tellers.
Paul Harvey – long form.
Don Steele – short form.
What happened to them?
Armed with a simple keyboard, we are all story-tellers.
"Using only a multi-track machine, Boston's Tom Shultz recorded nearly all of Boston's debut album's tracks in his basement. This included Bradley Delp's lead and backing vocals"
Digital automation has made the daily routine of a radio station nearly hands free.
Gone is the need to create your own music log, carts stacked by stopset, clearing the wire, back timing hours or cueing up 45's.
"At the age of 14, Billy Joel played piano on the Shangri-La's hit Remember (Walking in the Sand)."
Yet, with all this time freed you can't tell it by what you hear.
Most stations (dozens cruise through morning drive) lay satisfied with a nice voice repeating title and artist.
Then – selling a laundry list of artists upcoming ad nauseam.
"Bon Jovi's first hit 'Runaway' was nearly four years old before it became a hit, recorded with studio musicians which included Dave Sabo who formed Skid Row."
The difference to make your product unique is YOU, the talent.
What comes out of your mouth separates you from your competitors, Spotify, SiriusXM (Albeit some channels have terrific music story-tellers) and Amazon Prime Music.
"Shaun Considine rescued Bob Dylan's song, 'Like a Rolling Stone' from the trash at Columbia Records – discarded because it was one second shy of six minutes – too long for Top 40 radio"
Armed with a format log and Internet connection, you can prep a show in minutes!
"Gwen Stefani's middle name is Renee, as her parents loved the Left Bank song Walk Away Renee."
You find great stories behind every great song.
"Alabama, known initially as Wild Country, considered breaking up after their first record label went bankrupt and their drummer quit in the late 70's."
Great radio stations are built with talent that understand how to tell these stories.
"Sheryl Crowe was a backup singer for Michael Jackson – Stevie Nicks wrote Rhiannon while reading about the Welsh Goddess by the same name – MercyMe took nearly ten years, selling hundreds of CD's out of their touring van before hitting it big with 'Almost Home'. "
So – what's the next story you'll tell us?
Next Up: Baggage