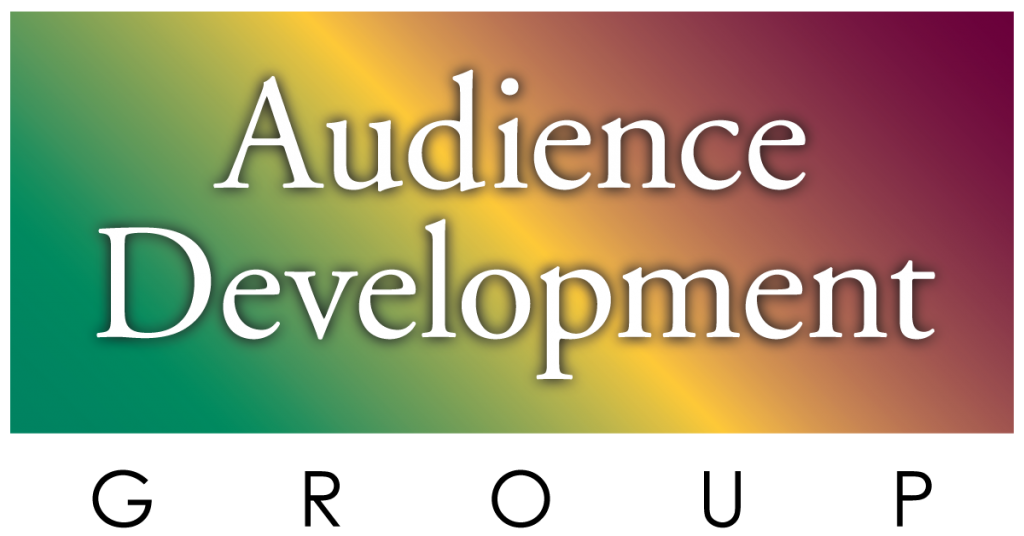 Patton once remarked, "The best is the enemy of good! A good plan, violently executed now, is better than a perfect plan next week." Even today, War is a relatively simple thing. Unchanged with time, the determining characteristics are self-confidence, speed, and audacity.
In nine months of waging battle during World War II George Patton's Third Army moved farther, faster, and liberated more cities while capturing more of the enemy than anyone in the history of war-fighting. This was not accidental; instead, his brilliant vision and leadership, was trammeled with an outstanding chain-of-command.
A far-reach perhaps (and with less severe consequences), in its own existence competitive Radio is war; vastly evolved since consolidation. Ownerships span the axis; from "outstanding" to a few challenged companies finding their way. As the Telecom Bill unleashed massive deregulation, Alan Mason and I felt we knew where the winds were blowing; and for Radio, nothing would ever be the same. Suddenly consolidated Radio became a blue ribbon target for large investment institutions; financing was everywhere. Mega-corporations roared into markets seeking to cluster-up; the great race was on! It's hard to believe the Telecommunications Act has influenced our industry since 1996. Thankfully our firm's multiple-format model was designed around cluster owners and their markets.
Today with tongue-in-cheek, colleague Kevin Robinson and I have occasionally proffered the question, "given the choice, would we do it again?" The answer is obvious…unequivocally! And yet with any sweeping change, there will be undulation and casualties.
Great companies large or small inherently understand the pain of attrition and most attempt to minimize turnover within talent and sales ranks. iHeart and Cumulus own vast inventories of market clusters; on a somewhat different scale yet with robust leadership and vision, companies such as Saga, Cox, Beasley, Audacy, Zimmer, Midwest and more are thriving in uncertain times.
We can hold endless symposiums on how to navigate radio in the face of added platforms and ever-greater distraction. There is no "best way." Occasionally I'm asked, "So…of all the Radio you've heard or studied, has there been one station you believe is (or was) the very best?"
Without hesitation, I point to KVIL Dallas-Fort Worth while under Fairbanks' ownership! It would require a lengthy addendum to describe the uncanny presence of KVIL and its hold on the Metroplex. Yet, like all good things, KVIL came to an end as we knew it; the station ultimately sold off.
As regards KVIL's largess, you may be thinking "Tim's exaggerating." Consider then, this easily accessed story: one morning Ron Chapman asked his listeners to "send him $20" (without giving a reason). Ron received $240,000; which he donated to charity!