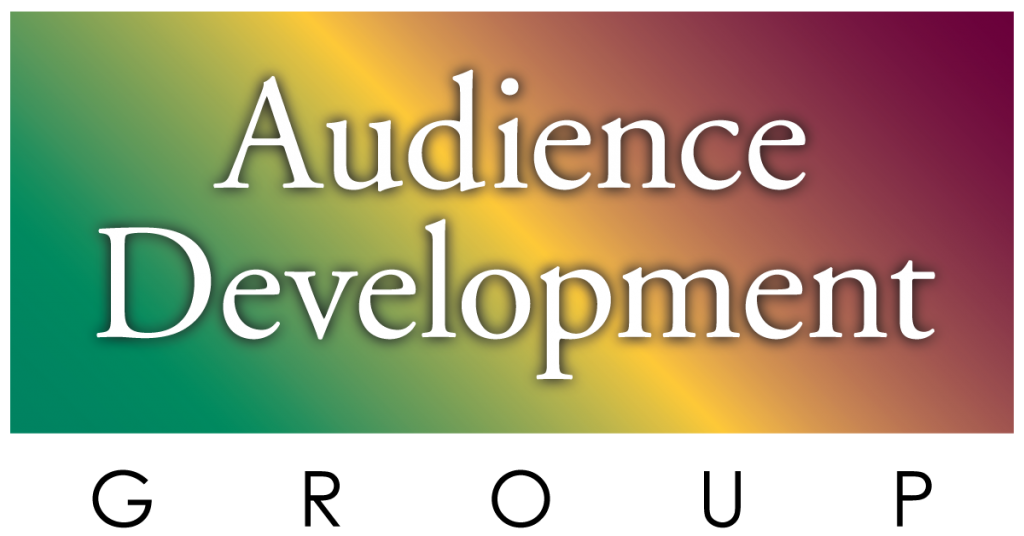 The brilliant architect of Starbucks Howard Schultz looked back on his company's early marketing era and was incredibly candid, not to mention enlightening. Schultz reminisced about seeing the first Starbuck's TV commercial while watching Saturday Night Live. A little after 11 that night, just after a hilarious Tina Fey sketch on came a spot that asked, "What if we cared all of the time the way we care some of the time?" The spot was a huge success.
SNL was the highest rated late night and prime-time program that night and the show got the second highest household rating it had scored in over ten years. But Starbucks wasn't done; immediately after that commercial appeared their digital team unleashed a plan they'd been working on non-stop for the previous week. The company followed with a relentless digital campaign with a connection to the upcoming election. For days the campaign connected "voting" with the company's product manager Brad Nelson tweeting on behalf of Starbucks, urging thousands to "vote on Tuesday and get their free cup of Starbucks."
All told, 89 million were exposed to the election in one way of another! The company placed additional Ads through other media including Radio. Said Schultz, "after months of being bashed by our competition, it was incredible to see and hear so much buzz!"
Often ADG's programming clients ask us to help fashion an Ad campaign. It's rewarding yet at the same time, a sobering request; to help create a message for their format brand that stresses their compelling "difference".
As for the outcome back then when Starbucks' Election Day campaign aired? In all, 89 million Americans were exposed to Starbucks' campaign in some fashion. The confluence of Starbucks' incredibly conceived and executed commercial, the SNL spot and digital campaign combined to spark unheard of in-store traffic!
Howard Schulz later summed it up: "On that day we were so much more than a source of great free coffee. We became a communal gathering place which was, after all, what we set out to be!"
The campaign was a turning point. On that November 4th Starbucks discovered ways to drive traffic while positively engaging customers; in turn generating good will beyond just great coffee. Schultz later offered, "Heading into the New Year we needed all the good will we could get!" The illusion that Starbucks was a money machine from day one gives way to the reality: it was, like most new companies, a struggling concept that almost didn't get off the launch pad.
Thanks to innovative thinking and desperate resolve to eclipse its coffee competition, today Starbucks owns the top perceptual rung on the Coffee "Product Ladder." It was neither easy nor ensured; Starbucks fought for its life, without losing its soul.