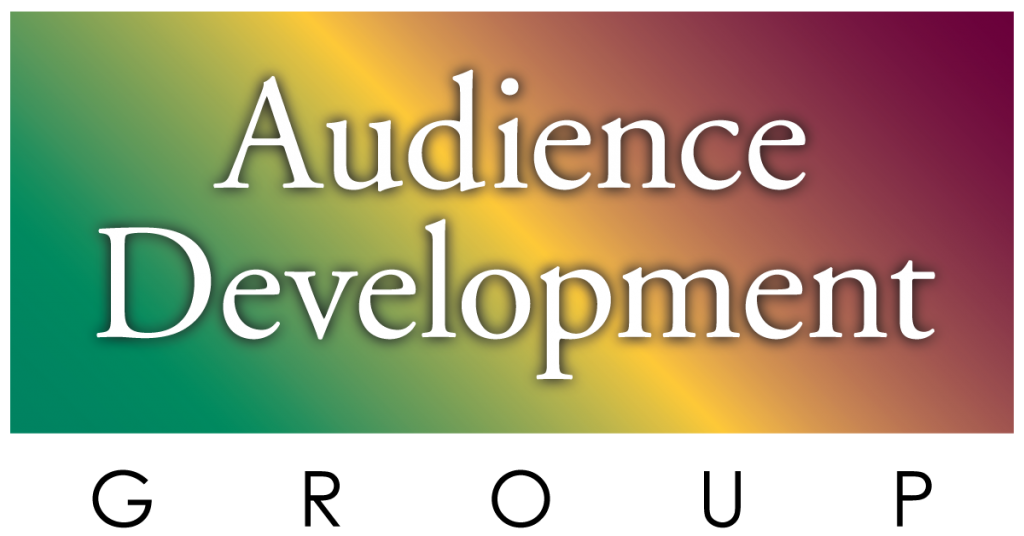 Several years ago Mel Gibson set out to make a film comeback. He became intensely inspired on discovering a World War II account of Conscientious Objector Desmond Doss who unarmed, saved countless lives during one of the bloodiest battles of the Pacific War. The film was hailed as "brilliant" taking us to a gory, surrealistic battlefield scene high on an Okinawa plateau.
Pinned down and outnumbered, Doss's unit was on the edge of extinction. The only way to escape annihilation meant propelling down a completely vertical cliff! Ironically, Doss had been awarded the Bronze Star, prior to his remarkable performance on Okinawa.
Doss was one of the few conscientious objectors ever to earn the Congressional Medal of Honor; one of only a handful among those ranks to win the highest of tributes. Doss refused to carry a weapon or even train with one. Remarkably, he insisted on serving in the worst battle zones of the Pacific theater.
As his unit faced almost certain death pinned down on Iwo Jima's "Hacksaw Ridge" ("the worst" said many) Doss was repeatedly exposed to enemy fire, dragging wounded soldiers to cover. Each time he stabilized a patient, using a makeshift rope-and-pulley elevator he'd lower the wounded down a vertical bluff, saving GIs from certain death.
Seeing the actual topography of that bluff over which Doss extricated soldier after soldier down the jagged escarpment, begs the question: "how was that possible?" It seems Doss humility ran as deep as his bravery; yet he actually could not comprehend why he was singled out for his actions. His Medal of Honor citation elaborates, actually referring to other battles where the 24 year old PFC ignored his own safety to save lives. On one occasion he was struck by shrapnel and on the same day, broke his arm, yet tended to his own injuries rather than distract a Medic caring for other wounded GI's.
Near the end of the war Doss was called to the White House where then-President Harry Truman presented him the Medal of Honor. Truman appealed to Doss to tour the country to celebrate his heroism. Doss politely refused.
There was a lot in that film including that poignant Rockwellian glow; maybe too syrupy for some, too violent others. Decades have passed; the era has faded, well before many of us were born. It's easy to dismiss that long-ago time when our parents or grandparents went off to fight in places they couldn't pronounce.
And still today, heroes are often found in unlikely places rising from little known identities, if only for a moment, to become the essence of heroism.