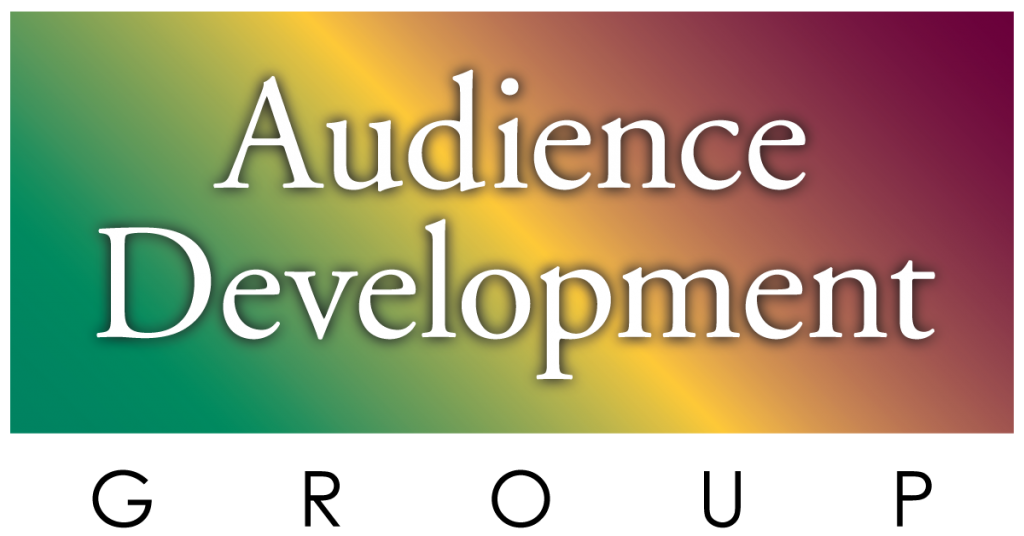 At Audience Develop Group, we have resources for our clients and talent – at the ready.
When partners, broadcast groups or state associations request a session, we pull from our deep library.
We've developed programming tracks on subjects as:
Programming Warfare – Advance strategic and tactical brand positioning.
What Yo Need To Know – Every aspect of becoming a Program Director in 2021.
Coaching The Coaches – A step-by-step diagram for successful coaching at any level.
Branding in a Social Media Age – Keys to having YOUR brand cut through the clutter.
To name a few.

We also have a bare-bones, no nonsense "20 Things to Improve Your Brand – TODAY".
Here are a few notes from that piece:
Tip #3 – Keep Your Listener Informed – Set the table – Reset – Tell Me A Story.
Tip #9 – Second Guessing – Go with your gut.
Tip #15 – Art of The Interview – Ask ONE question no one else will ask.
If you'd like a complimentary copy of this presentation – or – if you'd wish for us to present to your team, simply hit reply on this e-mail. 
And begin improving YOUR product – today!

Next Week – W.I.N.