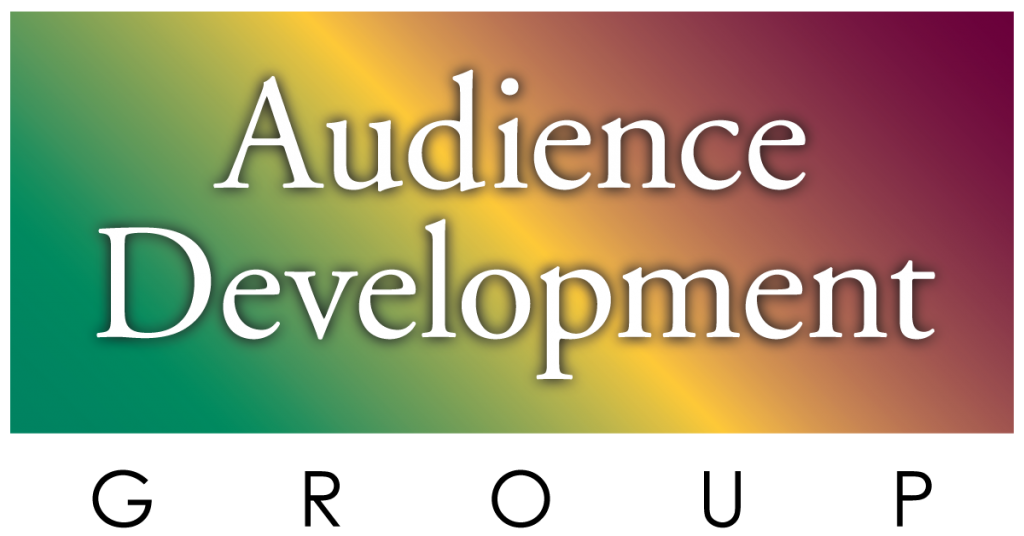 ev-o-lu-tion – the gradual development of something, especially from a simple to a more complex form
Stefani Joanne Angelina Germanotta was an accomplished vocalist and pianist, having studied at the highly regarded New York's Tish School of the Arts. Being good in a sea of 'good' left her largely unnoticed. SHE developed an IDEA – to evolve.
Lady Gaga was born.
Jeff Christie – by his own admission – was a 'moderate failure as a DJ'. When we was offered a public affairs position at a Kansas City station, he found his love of talk.
Rush Limbaugh was born.
During a recent conversation with a well-respected market owner, he proudly proclaimed he has no programming problems.
He does – and they are strategic – not tactical.
The architecture is somewhat solid but the brands are unremarkable.
So are his ratings.
The perfect playlist is dead – unique audio wins.
Recent conversation with my 24 year old:
Dad – Do you listen to the radio? Ever?
Daughter – Why would I do that when I can play anything I want – when I want – on my Spotify.
Radio – where we live – has little 'lean-forward' talent.
Just a wild guess that in your area – same.
Those few who are – are on spoken-word brands.
Legacy AM brands are just turning off their signals.
It's happening all over the country.
Tesla will be offering models without FM radio. Wonder why.
With the 2021 holidays in the rear-view and the New Year steamrolling toward us, excellent time to mix up your DNA
As Seth Godin pointed out just last week, you are either following a recipe – or understanding it.
Understanding the DNA means – you can change it.
And the trajectory of your 2022.
Next Up – New Year – New Brand