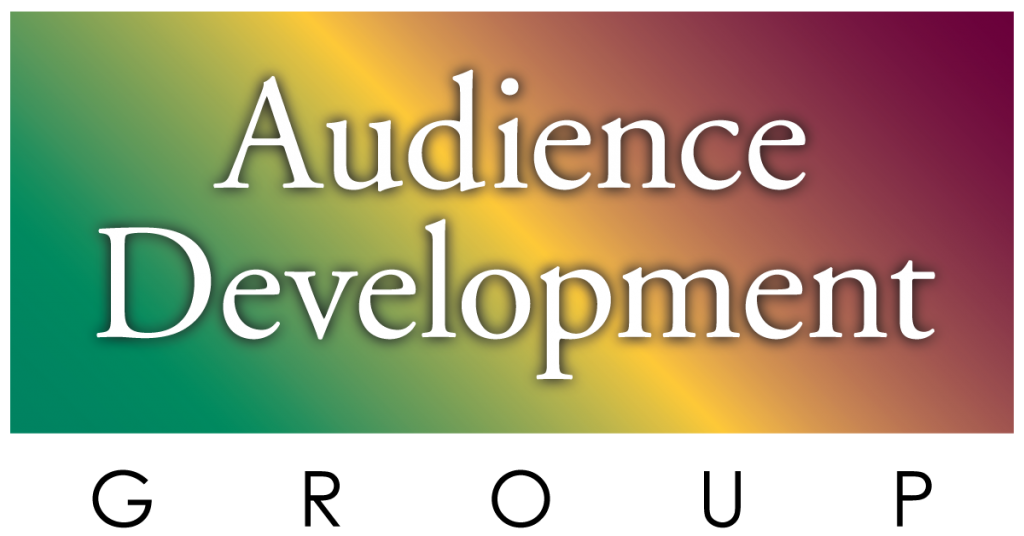 ---
"You've got a few seconds – at best – to make a case for WHY they should keep listening to you. Make EVERY minute the best"
– Karen Young – Former Arbitron Expert (from a 1997 memo)
Those who have seen ADG's presentations often see Karen's words – from 25 years ago – on a slide.
Before digital measurement – before the internet – before smartphones.
As relevant today – as it was two and a half decades back.
You've heard the breaks – perhaps on your radio today.
Talent who coast through content. As we say – 'phoning it in'.
Local talent wonders why some of their shows are voice-tracked from a different state. There's rarely 'meat on the bone'.
At one time, we had an air talent that compiled over 7,000 pieces of content on the artists in our library.
Now – there's SongFacts.com.
In sessions, we often ask talent – would you put THAT audio on an awards submission?
As talent, we remain the only differentiator from streaming and podcast services.
Every minute counts.
Put 'meat on the bone' – every break.
Every Snap – Tic Tok – Instagram – You Tube – Sound Cloud.
It's what the audience is hungry for.