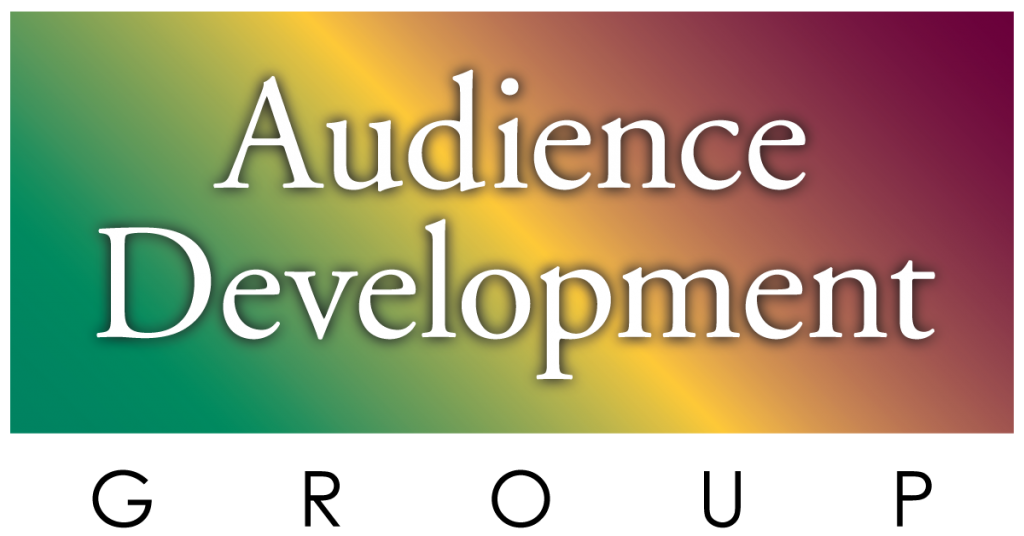 The lesson that, #1 – management has to be the highest class possible. #2 – they have to have a succession plan – Al Waleed bin Talal
Yet few of us do.
Developing a succession plan – for talent, management, ownership – means facing pain. Change.
Change will come whether you're prepared – or not.
Your highly successful #1 biller is going to leave – someday.
Most sales outfits we work with are constantly recruiting.
Who's on deck?
The franchise morning show has a shelf life.
What's your training program for the next great storytellerr?
Simply starting the discussion brings anxiety and uncertainly.
At the minimum, develop a program to I.D. your next team members.
As an example – at CBS – in conjunction with Arbitron – there was as scorecard in place to track emerging morning talent who consistently out-paced the rest of their brand – and the market.
Know that Audience Development Group is at-the-ready to assist in building your bench.
On the ownership level, it's critical to protect your people and property.
What's the succession plan – as an owner – once YOU exit?
If you haven't addressed it, Audience Development Group can assist with succession plans – too.
Start the succession conversation – today.
As morbid as it sounds, death – is undefeated.
Next Up – The Tracks and The Dash