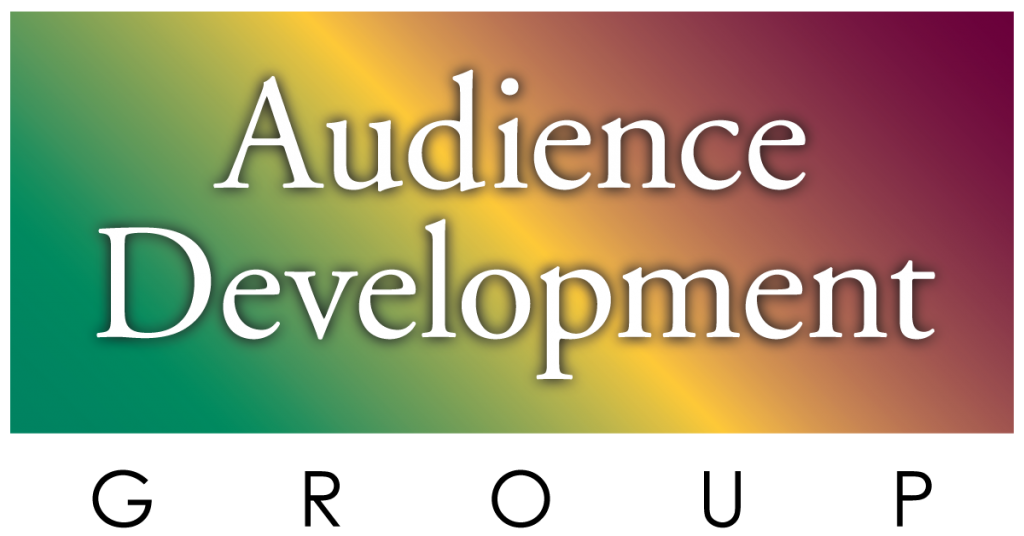 "It's the little things that are vital. Little things make big things happen." – Legendary Coach John Wooden
A week ago today, The NFL's Indianapolis Colts did something for the first time in three decades.
"The Shoe" fired a head coach – mid-season.
In his five year tenure, Colts owner Jim Irsay and GM Chris Ballard gave Coach Frank Reich everything that was asked.
Six quarterbacks in five seasons – two which will certainly make The Hall Of Fame in Canton.
To protect those QB's, Reich was gifted the most expensive offensive line in National Football League history.
Team Leadership also allowed Coach Reich to first fire his Offensive Line Coach – followed closely by his Offensive Coordinator.
Coach Reich contused to lose.
Coach Reich had blind spots.
Coach Reich needed – a Coach.
We've written about this – everyone needs a coach.
Tiger Woods. Yo-Yo Ma. Taylor Swift.
Behind every top performer in any business is – a coach.
A coach finds the blind spots – a coach identifies strengths.
With 2023 on the horizon, consider a coach for your team.
We believe Audience Development Group is a solid choice.
If not us, identify and hire a seasoned coach that matches your culture.
Do we practice what we preach?
In my corner, there's a speech coach – fitness coach – personal coach.
"Little things make big things happen."
Get yourself the right coach.
Next Up – The Cycle