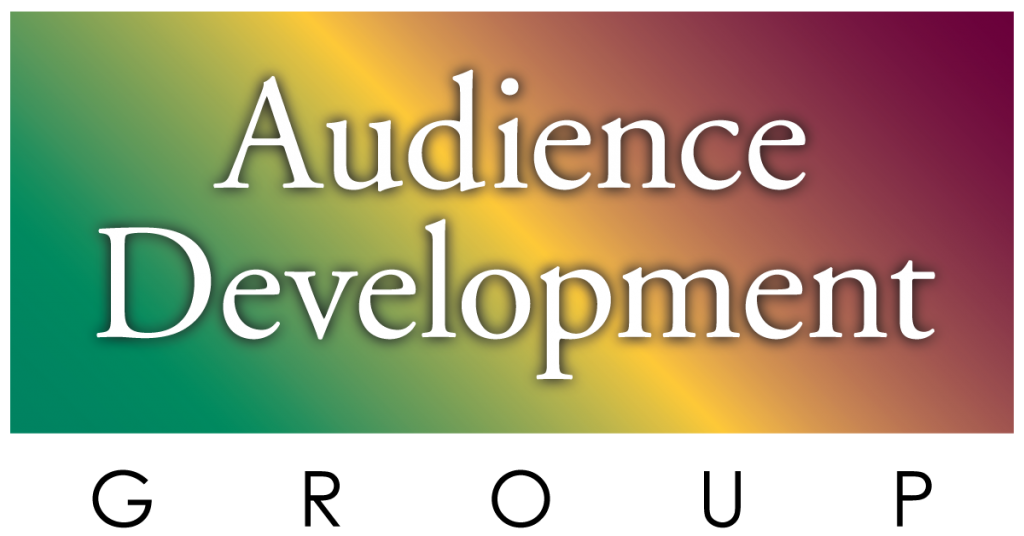 Many legacy brands hold nefarious secrets.
Coca-Cola was developed during The Civil War – laced with morphine – to ease the pain of soldiers in field hospitals.
Both Volkswagen and IBM flourished under the watchful eye of The Hitler Regime – the latter helping the Nazi's catalog camp prisoners.
Mountain Dew is slang for Moonshine – runners would mix it with their illegal whiskey.
Moonshine runners would also modify their cars to be light and fast – eventually showing them off at weekend local fairs.
Which gave us NASCAR.
Of course, many brand secrets are buzzworthy and things of urban lore.
Take Trader Joe's – and their legendary secrets.
With locations in 42 states, the boutique grocer has plenty of positive secrets to offer shoppers.
Here's just a few:
Crew Members (what they call their employees) are required to open any item for a taste – test
Crew Members communicate by ringing a bell
Any Crew Member can hide a stuffed animal for kids to Treasure Hunt
Bananas have been 19 cents for over a decade
Check the whole list – HERE – including that every store employs not one but TWO artists to draw their professional-grade signage.
What about YOUR brand makes it special?
Unique to only – you?
A few idea starters:
Have an air staffer call 10 listeners every week and thank them for listening (and rotate who is responsible for the calls).
Morning teams – develop a small circle of loyal listeners and check in with the panel monthly for show feedback. Easy to do with Zoom!
We once had a Promotions Director who gave every visitor a station tour and showered them with logoed items.
Two and a half decades ago consolidation opened the door for homogenization.
However – since you're reading this – you believe in constant brand improvement.
What are you doing – or going to do – to make YOUR brand unique?
And therefore – memorable.
Next Up – Meat On The Bone