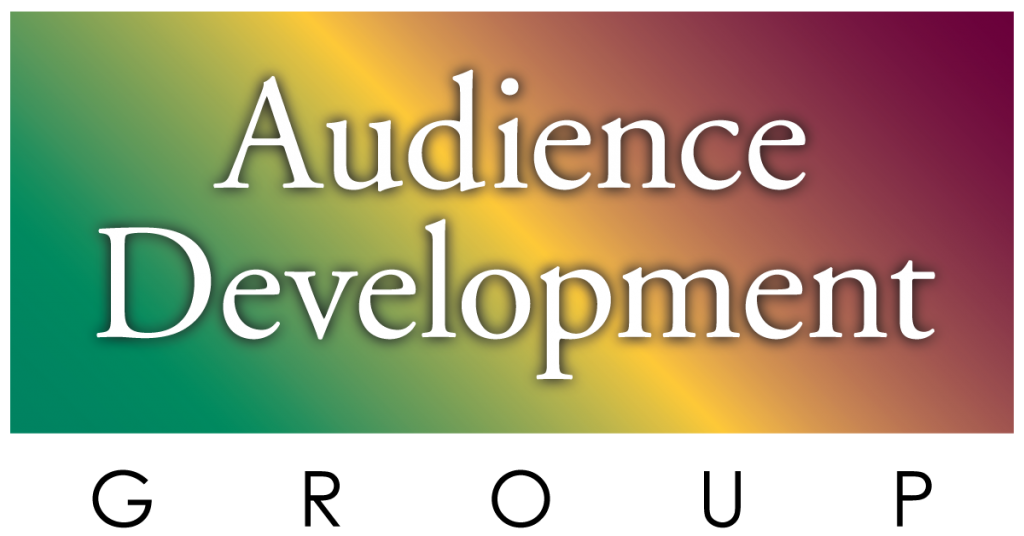 "Mediocrity is self-inflicted and genius is self-bestowed". – Walter Russell
No sugarcoating – radio is in trouble.
Licenses are being turned in – or silenced – in record numbers.
It's not outside forces – Spotify – Podcasting – Streaming pushing a downturn.
These are self-infected wounds.
Sure – Media Knights are to be saluted who keep banging the drum.
As do our partners at Audience Development Group.
We are slow to evolve.
Just prior to Covid-19 the spring NAB Show in Vegas sprouted with the slogan "Where Content Comes To Life".
Fancy slogans rise out of every show – that was three years ago.
Content cannot magically spring to life if we place little equity on talent.
That's the difference maker – the people in the building.
You'll uncover creative in non-sequitur platforms. Just fire up You Tube – Tik Toc – Instagram.
Breeding ground for emerging talent.
There ARE groups that are doing it right
Seek those and model after their example.
Groups win when a premium is placed on the difference-makers.
Talent – and – training.
Groups that place talent first will endure – and win.
Talent – that's The Silver Bullet.
(Update) Follow up on last post – Nothing Lasts. Emmis Communications exited the business last week.
The reported selling price for their Indianapolis juggernaut?
$25 million.
Clearly – Nothing Lasts.
Next Up – Endurance