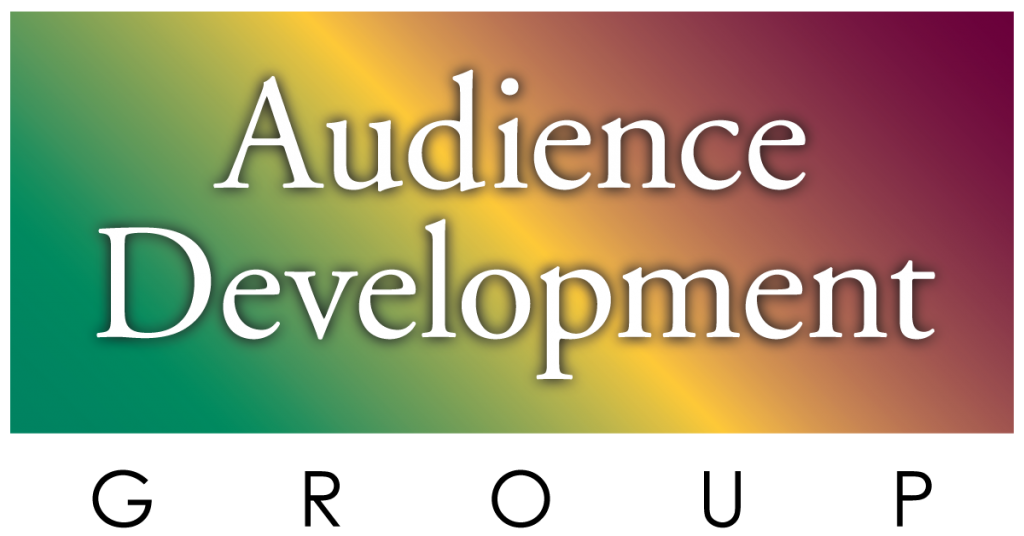 Scan your travel across time. Doing an informal search think about many of the people with whom you've coexisted; bosses, department heads, fellow team members and social colleagues. And as you do, try to avoid seeing them through a "liked/didn't like filter" instead classifying those people using the following criteria, grading their competency.
The Unconscious Incompetent: far from a disrespectful discount, view this term as a state of being at this moment-in-time. The Unconscious Incompetent is neither stupid nor lazy! They are instead someone who has not reached proficiency in their specialty and has yet to recognize it. With a leader's influence, their immediate mission is to identify their current-state and recognize their opportunity to graduate to a much higher level of competency.

The Conscious Incompetent: these people are aware of their shortfalls (experience, short-time in their position, incomplete training and/or coaching). Far ahead of the "Unconscious Incompetent" for no other reason than they're clearly focused on assimilating higher standards in their role, Conscious Incompetents are more eager to grow into success than even their leaders are to see them arrive. Once there, these ascending achievers often become the company's rising stars once their potential is recognized and encouraged.

The Unconscious Competent: look around; consider the bosses, department heads or coworkers with whom you've engaged along the way. Which among them if asked, "Chris, I'm really impressed with your approach to leadership. I'd really like to know how you've arrived at your success—what path did you take to get here? I'd appreciate your sharing some of the reasons behind the rise to your current role!" Wearing a puzzled expression Chris considers your question but to your amazement, responds she doesn't really know; early on she just followed her training and assumed it was worthwhile, wrapping with something like, "I guess I was lucky and just followed the plan."

The Conscious Competent: he or she has ascended to the upper strata of company or organizational performance, often exceeding friends' and colleagues' expectations. Consider NFL 2019 Green Bay Packers' rookie Coach Matt LaFleur. Few knew him beyond the inner fraternity of the NFL's brain trust. Suddenly he was named Head Coach! Last season the Packers lost only two regular season games going all the way to the NFC Championship, finishing 13-3! Matt is modest and avoids self- aggrandizing conversation. His success was no fluke. He would tell us that he began studying the game early in his teens, then as a quarterback at tradition-rich Mt. Pleasant High School. His father was an All Conference Division 1 linebacker, later a championship High School coach. Matt admits to spending hours-upon-hours studying plays, personnel-sets, and pregame "what-if" situational scheming. Like many of his NFL peers LaFleur arrived at Conscious Competency through time, intensity, and willpower.

The Conscious Competent is so, because he or she develops the "crisis-to-know," strives to be better today than yesterday while becoming a peer model for those around them. The best news comes with knowing YOU can climb to your personal pinnacle through relentless awareness and acquiring the success techniques of your specialty!