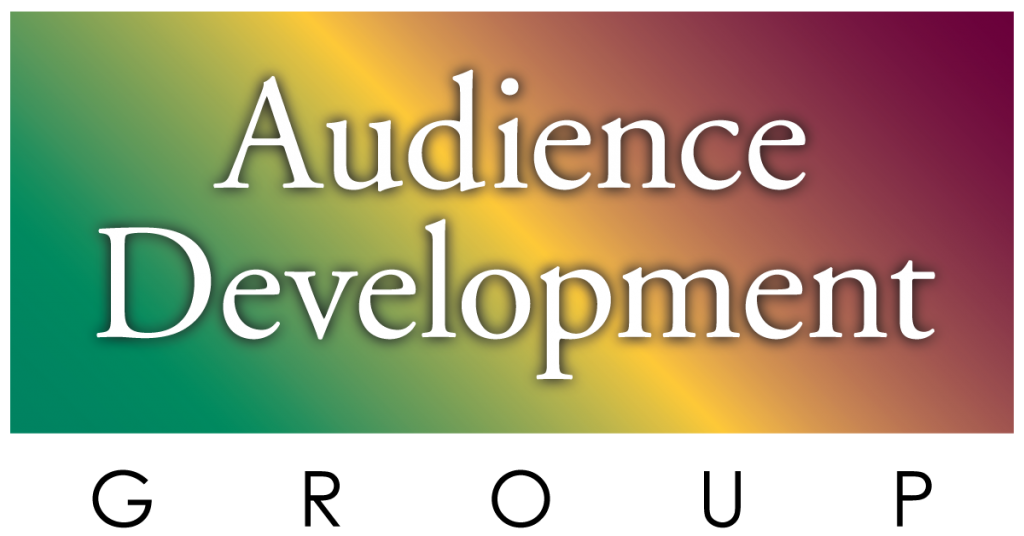 More and more we're asked, "What do you guys recommend for improving the climate in our building…it seems to have deteriorated over the past two years of the Covid era!"
Not since 1918 has this country been held prisoner by a potentially wide-scale, deadly affliction. Companies and employees are struggling with this anomaly. Just the same, across various radio groups and markets, strong leadership has prevailed and staff members are making the most of this surreal era; looking ahead to better days!
So: as leaders, what can we do to kick-start morale? What must we do to retrieve our intensity as a group and as individuals? It seems a good time to revisit our "ADG Rules-of-Command" checklist!
The "Superman Mentality" is long gone…you may just not have accepted it.
Loathe the titles and honorifics of "terminal professionalism." Just be you.
In planning, dare to be "outrageous" by some standards.
Fly against the winds of conformity and convention; think "different" not just "better."
"Bigger" isn't always better. Don't confuse "market share" with profitability!
At the peak of your success, look hard for things you could do even better. In other words, "attack yourself!"
Hire for "attitude" then train for specific skills.
Show your people what you think they're worth! It's simply not that difficult!
In 2022 every company in the entertainment business must think like a lean, aggressive organization; then it's almost impossible to hide poor performance!
We've said it before! "There is nothing less conclusive than the score at halftime" relating to the tendency to give up on a format or a staff member. Bailing too soon is a major industry pitfall!
Occasionally, after a change, ownerships often feel the pressure to "score right now!" We sometimes forget the mechanics of building an audience and instead, expect a "Field of Dreams" miracle. Radio grows partisanship by the day, the week, and over the year(s).