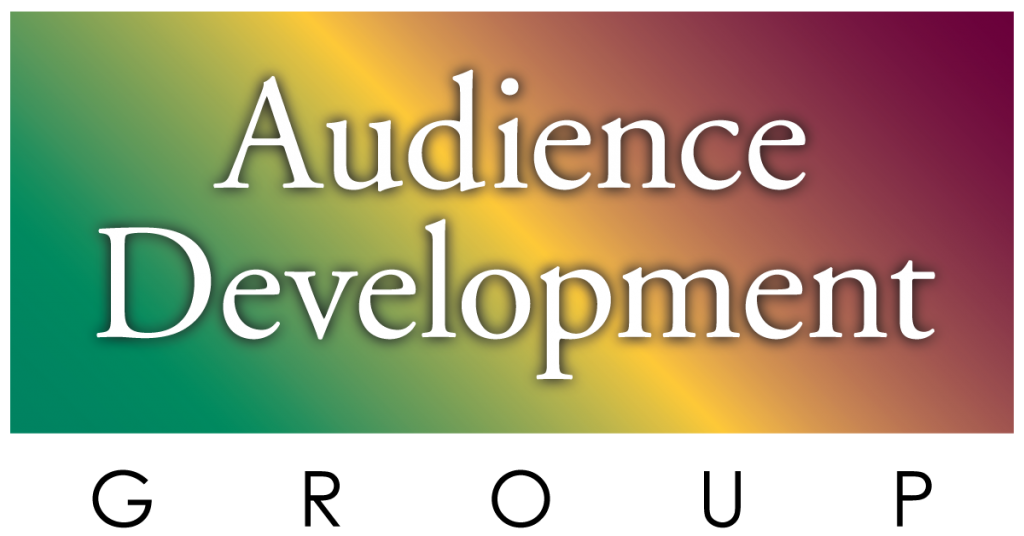 "Far off I hear the rolling roaring cheers: They come to me from many yesterdays, From record deeds that cross the fading years, And light the landscape with their brilliant plays, Great stars that knew their days in fame's bright sun, I hear them tramping to oblivion."

Back in our great grandparents' time, Grantland Rice wrote those lines as the closing stanza to his poem titled "The Long Road" which appeared on the final page of the legendary sportswriter's last book. The nation has traveled a long way from those days once framed by a simple creed, "deeds, not words."

We're in "Covid Season" so as a microcosm of America, Sports makes for interesting discussion (undeniably life is altered all around us). Free-agency mentality and situational ethics rule the playing field, the boardroom, and more than ever the halls of Congress. Across the panoply of politics, business, and sports, values are going, going, almost gone seen through the lens of say, Jack Welch, Vince Lombardi, Margaret Thatcher or Lee Iacocca. "In" are the shadowy adaptations of compromise and opportunistic maneuvering.

A meaningful account about GE's Jack Welch lingers: he had asked his purchasing people to work on some basics. Weeks later they met to review progress. To Welch's indignation they had none to report; only a weighty data dump with a half-baked effort to coordinate departments. Welch was furious. He called the meeting to an abrupt halt then ordered it reconvened just 4 hours later! The agenda was simple: "Report on your findings immediately!" More was accomplished in those 4 hours than had been achieved across the weeks preceding.

To some, deliberate theatrics can seem trite. But our experience suggests not only can it be imperative; perhaps the biggest distinction between organizations that shoot-straight versus those that crayfish from side to side to avoid decisiveness and accountability.

Here are some questions for your core leadership group.

(1)How do you really feel about failure? Assuming it's unacceptable, is that communicated from the "corner office" to the mail room?

(2) Are tiny mistakes hidden and washed-over or are they rapidly admitted and remedied through lessons learned?

(3) Have you considered a "learn from mistakes" protocol? The permission to admit errors attached to shared accounts of how they've been repaired and converted to gain brings new perspective; studying the misfires of "stupid mistakes" failure. When your people appreciate the difference it will be dis-positive!

More and more we search for the persona of a Bobby Kennedy, Winston Churchill, Vince Lombardi, Admiral Nimitz, Roger Staubach, or Maggie Thatcher; something temporarily lost but that can be found.

With every graceless act, with every disingenuous statement, through all the abuses of power and position, the sense of "team" has been compromised, bringing us to a legitimate question: "just what would Churchill do?"