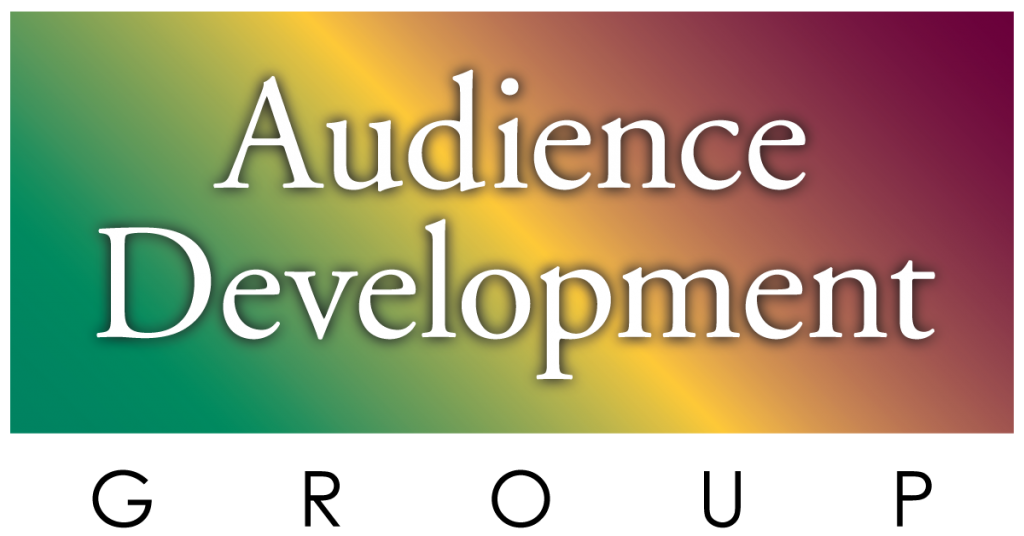 "I don't understand it. This is a really good product." Echoing through the halls of tormented media management, this plaintive remark is heard more and more. Many of the radio challenges we're asked to engage share the same pathology. So, we borrow from the classic movie, referring to the process as "The Field of Dreams Strategy."
With the passage of time one would expect we'd realize consumers just don't commit much time paying close attention to Radio (and most other products for that matter). It makes little sense to plan a format launch, spend money on research and personnel, only to do virtually no marketing to support it. Like its movie namesake, the fantasy of "If you build it, they will come," usually ensures the battle may be over before it starts.
Many non-essential survival products such as Radio simply don't pass the test of "urgency" or "need-apparent." Focus groups remind us of the contradiction: people DO pay to radio but in limited context given 2021's drive-by, off-the-rack, A.D.D. environment. Worth considering, Canadian marketing maven Marshall McLuhan once offered a comparison between "hot" and "cool" mediums.
It's still true today: Americans pay close attention to The Equalizer or The Masked Singer but come happy hour, they're not likely to talk about the incredible ten-in-a-row you played in afternoon drive. Unfortunately, many of us insist on ignoring this universal reality, staggering forward not understanding the hard realities People Meters and Diaries are measuring every day.
In order to win the left frontal lobe instead of spraying-and-praying we have to remind people of our "value-difference" through credibilityandsimplicity-of-message;targeting that goes right to the bulls eye where your core favoritism is embedded. Some
Program Directors still believe clever phrasing and production pyrotechnics alone can accomplish success. Instead clear, creative-yet-simple communication works almost every time (assuming it's vividly and repeatedly targeted to your P-1 core).
If you were a provincial French Restaurant, you'd likely not add a Pizza option. If you're a Mainstream AC, don't tell your audience you're the "Soft Rock" station. You may be thinking "This is basic positioning…I already know this stuff." If so, then aside from measurement metrics, what's behind share-compression found in many markets?
And, why does the Meter show us "Phantom Cume" is even more acute than when measured through traditional Diary methodology? But…there's good news! A lot more people are out there sampling radio stations than traditionally attributed. Not long ago working with a highly acclaimed researcher in a Top 20 market, we discovered that with multiple Sports brands in the market, a large percentage of the market's Sports audience wasn't acutely clear about those stations' programming franchises! Where Media once believed "top-of-mind shortfall" was an inconvenience, both Nielsen and Eastlan analysis remind us, "top-of-mind" is the tipping point between ratings success and failure. Without conducting and trusting reliable research, in the "Field of Radio" they most assuredly will not come, simply because you built it! Perception-Is-Product and prolific positioning drives brand awareness. Are you confident in yours?