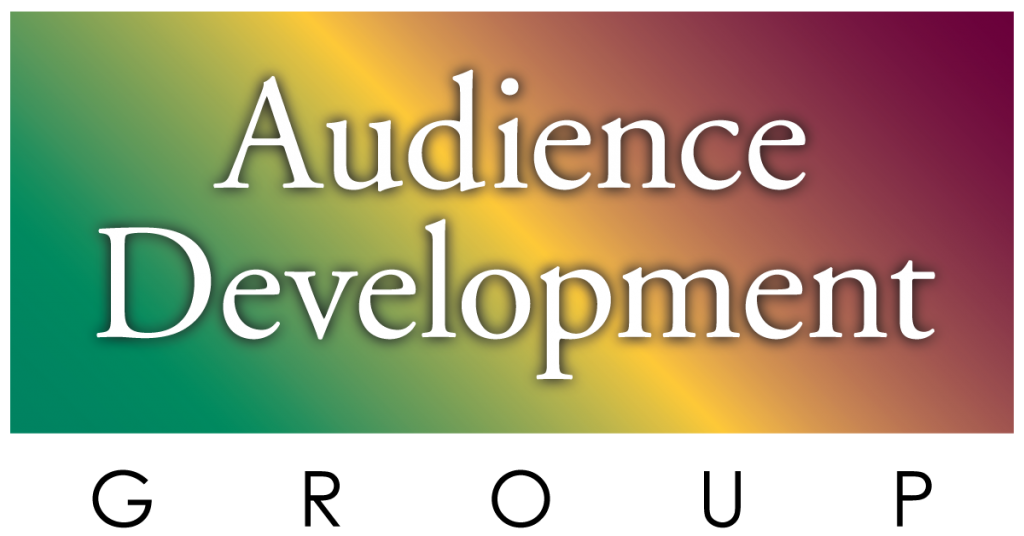 If you follow college football you've come to know and probably like Kirk Herbstreit. Kirk was a yeoman-like quarterback at Ohio State in the early 90's. His camera appeal, likeability and authentic analysis of football plays and players took him to the top of ESPN/ABC's College Game Day Lineup. Like so many credible charismatic people Herbstreit was good for TV and TV's been very good to him…until a week ago during a telecast.

The conversation with his co-anchor Chris Fowler began with the Maryland-Michigan game's cancellation based on both teams' Covid roster issues and the Big Ten Conference requirement teams play a minimum number of games to qualify for a conference championship…so far so good, UNTIL Herbstreit went into Ozone: "I still think Michigan waves the white flag and potentially avoids playing Ohio State!" Blindsided, Fowler tried to save him by temporizing Herbstreit's self immolation; instead Kirk staggered-on, stressing his hypothesis.

OSU has endured Covid game cancelations, so IF Michigan scrubbed their game with the Buckeyes, by Big Ten rule, not having played the minimum number of games, OSU wouldn't qualify for the conference or the National Championship!

Michigan's highly respected Athletic Director Warde Manuel met spark with flame thrower: "I have to pause because my words, the anger…I'm infuriated with the suggestion the Wolverines would do anything OTHERS than play a football game. To insinuate or make a statement like that is a statement by a fool" said Manuel.

Herbstreit's reasoning that UM is 2 and 4 in the Big Ten with nothing to play for, and having fallen behind OSU in recruiting and coaching during the Harbaugh era, Michigan could prevent OSU from winning the Big Ten title and qualifying for the National Championship.

"I can't tell you how embarrassed I am for the Big Ten Conference to have one of their members who played this game, say that about any team in our league. And to say it about college football and student athletes around this country who are trying to play games during this pandemic is ridiculous and sad," added the Michigan AD.

Hammered by responses from all over the college football landscape Herbstreit apologized on social media saying his comments were "unfair" and "not substantiated". No kidding, Herb.

Too little, too late, and while a football game is just that (a game) it might be interesting for Herbstreit to know academically Michigan often ranks as America's top Public University, with graduate programs from Naval Architecture and Law to the Ross School of Business among numerous other highly acclaimed fields. (No, I'm not an alumnus).
Each of us is capable of saying the wrong thing at an inopportune moment, but accusing an institution of wiring a conference championship outcome is the ultimate gaff.

The world doesn't turn on college football, not does it typically remember ham-handed comments by media people. Semanticists tell us "words" in themselves are only part of verbal communication: tone and intensity also factor in. Herbstreit's had a fine career, but no one's reputation is unassailable. Fifteen yards for illegal use of partisanship.