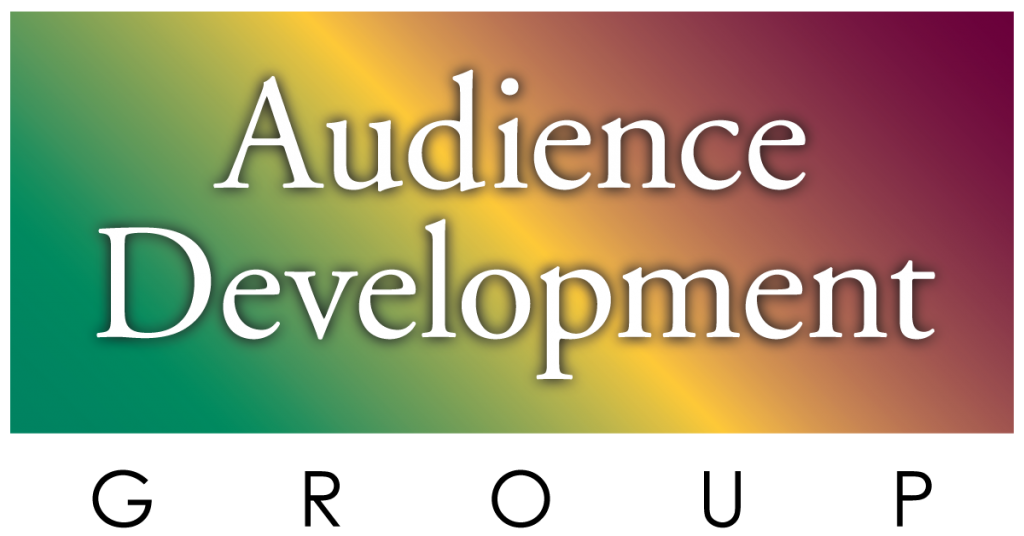 Heard in halls and offices: "I don't get it…this is a REALLY good product!" Somewhere today tormented radio managers and programmers wondering why the latest attempt to find a quick-strike format seems dead on arrival. As mega groups and smaller companies sail into the leveling wind, leadership still asks…"so why isn't this working?" 
With all the research past and present one would think we'd accept research evidence; many Americans just don't commit much time paying close attention to products, including radio. And when it comes to Ad agencies, is there any radio station that claims the demos they're looking for? (Insert sardonic expression here).
Having consulted programmers from New York to San Diego and a lot of markets in between, it's not uncommon to find a company investing in strategic research followed by a music study, only to bi-pass an adequate marketing campaign to drive top-of-mind. Even today, cluster management relies on the "golden find" believing that with everything tuned-up from music to morning shows, somehow potential cumers will eventually migrate to their brand.
Consider the built-in nature of PPM as opposed to Diary measurement. Not long ago working for San Diego's brilliantly executed Triple-A KPRI, we rolled along with Women 25-54 ranked first, second, no worse than third! Month upon month; KPRI rolled forward in the top three. Metered markets allow programmers to actually "see" Meter distribution so among other households one Townhouse was home to three Female executives as "metered" panelists.
And, each month we gleefully watched KPRI's 25-54 Female rankings in rare air in that Top 20 market, listing 70-plus radio stations! Inevitably, on completion of their panel obligation those three high- level Triple-A format listeners vaporized; KPRI fell to seventh.
In "Diary" markets while less volatile, programmers are left to sweat out Diary placement and market geography. It's a fact of life. So with the passage of time we hope your programming team can accept that listeners just don't attach to an obligation to pay close attention to Radio (or any other medium). One truth remains: it makes no sense to commit time, personnel and funding to a format launch, only to skip significant marketing to support it. If you build it, some might come…but without marketing and promotion it's the Field of Dreams' radio version.
Barring crisis, Radio is among many product categories that doesn't pass the test of "urgent" or "need-apparent." Focus Groups remind us how relatively little attention listeners pay to Radio or TV in this drive-by, off-the-rack, A.D.D world. Yet, when asked to express their conscious appreciation for formats and personalities, inspired listeners can and do strongly articulate their attachment to music or talk content and the talent who deliver it! Still, too many programmers rely on contests, slick phrases, or their new midday host to automatically create "top-of-mind".
"Phantom Cume" (unattributed listening) is real though less acute than when measured by traditional Diary methodology. Here's the good news: a lot more people are "out there" sampling Radio than we'd believe! Be it Nielsen or Eastlan, top-of-mind shortfall is the tipping point between ratings success and failure. Because we'd' prefer that it not be true doesn't change reality.