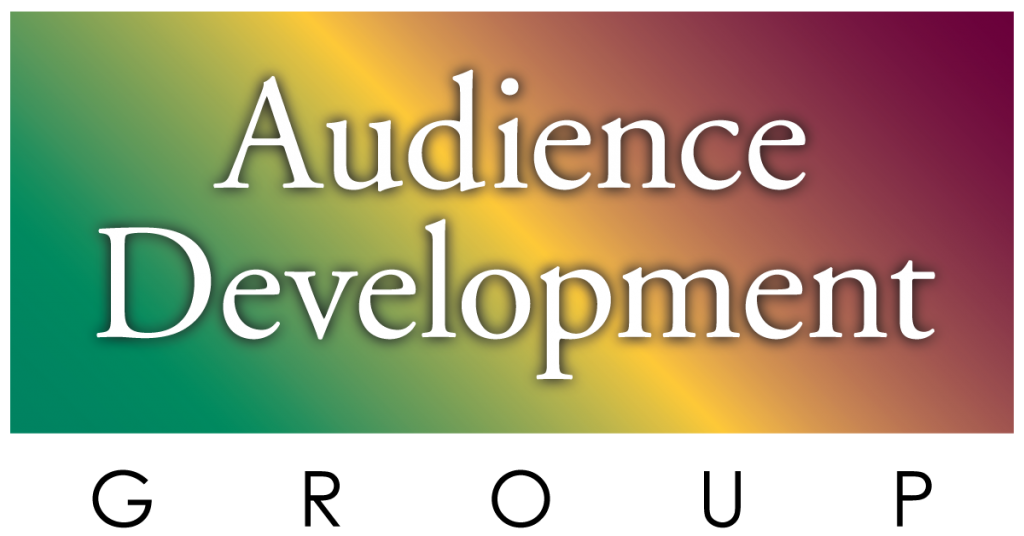 A format that has long commanded significant revenue and high levels of female loyalty has been gradually "aging" its music catalog. Since cash-is-king what "works" is all that matters. But is it working as well in 2020? The ultimate definition of "working well" is reflected in gross sales driven by robust ratings. "Twelve-Plus" is an indicator but no AC strategist plays by the "Total Persons" scorecard beyond the coveted All Access market listings. In fact nationally, Adult Contemporary ranks high in both ratings and revenue. AC's qualitative appeal makes the format an agency and retail darling. Over time we've worked with some of the best in their time: WARM Cincinnati, WHUD Hudson Valley, and Magic 98 Madison as examples.

Yet, looking at some AC brand in top 100 markets, we see cracks in the Earth's surface. In Philadelphia where Jerry Lee's B-101 was on Radio's Mount Rushmore, perennially top-spot, it's no longer there (nor is Jerry, so some of the mystery is solved). In Boston WMJX continues to contend for the top spot, in Detroit WNIC may be rebounding toward its former previous high, KKCW (K103) almost always ranks first in Portland, while KOST LA has slipped from its top-ranked 12-plus position but is flanked by a Rhythmic AC and its own cluster-mate Hot AC, KBIG. KOST remains one of the country's preeminent Mainstream AC brands.

KKCW leans younger than most, playing typically two Current and two Recurrent titles per hour with a balance of Library titles, most of which are at least '3' tempo (scale of 1-5). Speaking of K-103 most Catalog (Gold) titles are 80's power hitters with select 90's. If K-103 drops in a 70's it will always be vintage Billy Joel, Eagles, or Elton John.Boston's WMJX ranks a close second leaning heavily on catalog titles from the 80's, balanced by 2000-2017 catalog titles. 90's are sparse since it was a trifurcated decade at best). Like KKCW and most of Audience Development Group client AC's, most K-103 catalog titles have "Tempo" and/or "Energy": California Gurls / Katy Perry, Somebody That I Used To Know/Gotye, or Timberlake's Can't Stop This Feeling as examples.
We hasten point out that "Tempo" and "Energy" are two separate Selector settings: for example Phil Collins' In the Air Tonight scores as a '2' Tempo song (scale of 1-5), but rates a '4'in Energy (intensity). It's the music coalition that matters most!

We still encounter "Music Missionaries" and not confined to so-called "small market" programmers. Obviously scheduling music take time and experience, but most critical, it takes Ears. A PD or an MD need not have attended Julliard or Berklee College, however knowing the importance of Tempo, Energy, Sound Coding ("80's Pop" "Early Millennial Pop Rock," "Millennial Pop" "80's Pop Rock" "Millennial Pop Alternative" all of which we use to create exceptional AC texture across an hour.
These are sonic textures revealed only through Perceptual Studies; never through a conventional music test! If you don't have a "perceptual study," ask us regardless.
Programmers who can hear, assign, and schedule music logs using advanced sonic-settings such as the aforementioned, usually prevail. If you're a manager or regional officer and you haven't assessed your PD or MD's skills, you're short-changing them; not criticism, but advancement!

Regardless of the research resource with whom you interact, or at the very least respect, they'll tell you "music mix, from titles and era to tempo and sonic coding, are the keys to TSL"Voodoo" on our part? Hardly!