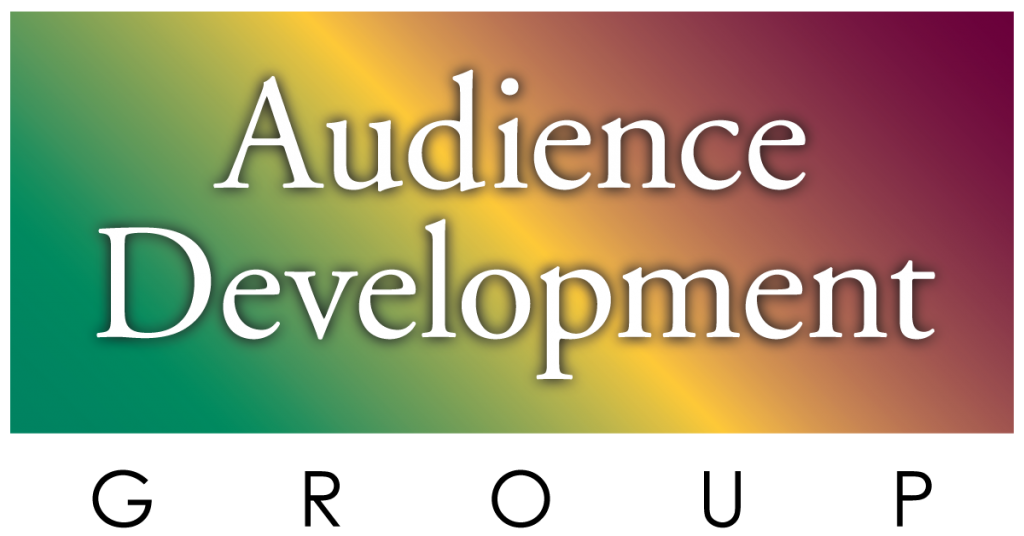 Viewing the NCAA Basketball Championships reminds us: "never quit too soon." There is nothing less conclusive than the score at halftime. Sports, academics or a media job hanging in the balance, it's easy to throw in the proverbial towel far too early.
"Fatigue makes cowards of us all" said iconic NFL baron Vince Lombardi. We've quoted it innumerable times because so many give up on formats, morning shows, talent in general, and all too often, rookie sellers. Over the past thirty-six months a growing number of organizations have been practitioners of the "ready-fire-aim" mentality; resulting mainly in frustration and diminishing morale.
It's too easy to forget the basics in our talent-driven industry: we can include Sales Leadership and performance in that reference. With nearly three million miles in my Frequent Flyer account, my colleagues and I've seen a lot; spanning from highly competent leadership to unprepared and less confident managers and programmers. And, every year a torrent of defeatism denies companies from recognizing great opportunities, disguised as "impossible situations."
Thankfully most of our programming clients have a sense for keen assessment and an awareness of the unending contest-with-time. Present moment, how does a Colorado group sustain elan and energetic confidence? What propels a respected Missouri-based company to continue to raise their bar? What drove Paxson Communications to light it up light in markets like Jacksonville, Orlando, and Miami? In each example there was no mystery; instead, an artful formula of leadership, vision and commitment!
We should periodically ask ourselves, "will our efforts pay off over a reasonable time-span, or will the project sap our belief and resources to the degree we lose our sense-of-purpose?" In short, "why'd we commit to this plan on the first place?" Since Covid wreaked havoc with just about everything, it's easy to lose perspective. We sometimes overhear the "Ain't it awful?" conversations; yet somewhere just across the market, a leader lights a fire for their sales team and they're busting goal.
Nielsen or Eastlan, programmers routinely ask, "So, what IS the most important metric in the Ratings lexicon?" Our answer remains unchanged: "Cume Rating!" This may seem contradictory yet PPM or Diary, Nielsen or Eastlan, the acid test of a format's awareness lies in the number of different people sampling a format! Cume Rating gives us the answer. We've said it many times: accumulative, unduplicated listening ("Cume") is the bedrock of highly rated stations regardless of format. In other words, if there are only 20,000 in a stadium (even with a lot of Time-Spent-Cheering) the "Average Quarter Attendance" won't change.
Conversely few things in radio are more rewarding than launching a new format, then watching it quickly gain traction. By historic example, New York Radio history recalls a young programmer named Wanda Ramos who against long odds, launched "Disco" on WKTU!
Obviously there were no Meters in 1979; but n a flash WKTU rocketed to #1! That piece of major market history is worth keeping in mind when someone pushes back (and we've heard it many times): "Well, that won't work in our market!"
Quitting at halftime will guarantee a loss. A closer look at programming successes and failures prove crisis situations can be the crossroads: "advance or retreat." You may have heard us comment in a speech or a column: "radio fortune favors the bold" and sometimes, the prudently patient!