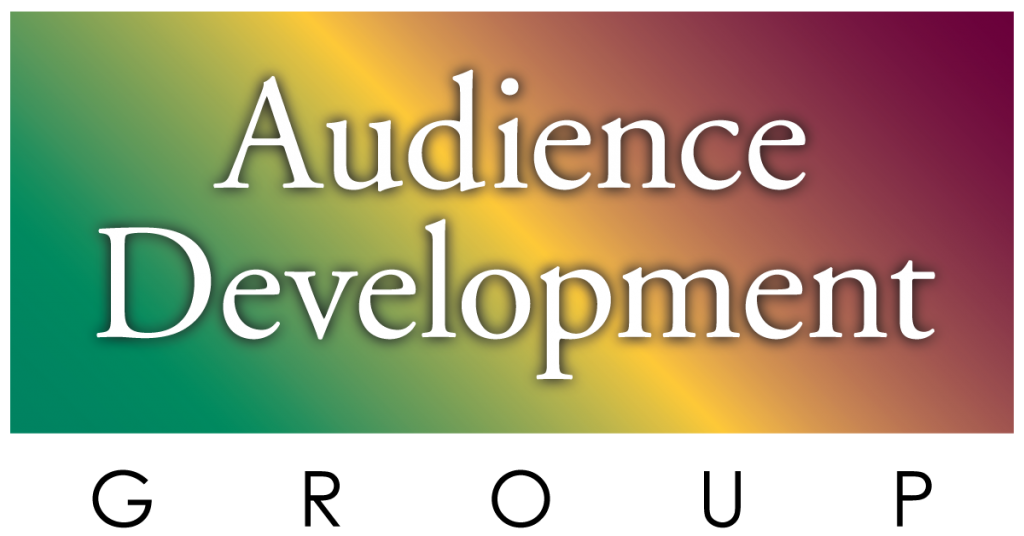 It seems impossible a decade has passed since the world said goodbye to Lou Tice, one of Seattle's favorite sons, one of America's greatest teachers. If you've not heard of Tice, just know his personal coaching and developmental programs changed the direction of countless lives; beginning with his earliest work, coaching high school football in Seattle and helping rehabilitate prisoners in the Washington prison system. It's an instant Google.
Tice soon became a fixture on the national map as a Sports Psychologist. Seahawks' head coach Pete Carroll remarked, "Lou changed my life and has changed so many lives; beyond our ability to count."
Earlier in my career as a very young VP for Roy Disney's TM Programming (Dallas) we were treated to an entire day's retreat with Tice. No one left that room seeing their life or career quite the same. It's only natural to be skeptical about touring behaviorists. Many of them enjoy a few years in the spotlight then give way to others. Like a fine Wine, Tice simply gained respect and admiration over time, continuing as we speak across the U.S. and around the world.
They say Tice impacted the careers of around thirty-three million people with courses translated in 21 different languages, across 62 countries. Lou's early career included consulting and coaching team performance for several Major College football programs including the Texas Longhorns. Today, with offices spread from London to Shanghai, Tice's memory and body of work remain foreground regardless of profession; from NFL coaches to Olympians, from CEO's to broadcast consultants….from military leaders to college presidents, Lou Tice's development doctrine thrives, providing crucial "head-work" which can mean the difference between success and failure.
So you ask, "Why now, Tim?" Well, a few weeks ago I was talking to a Texas colleague who played Football for Fred Akers' Longhorns. Tice was on the sideline one day. My friend recounted the last nail-biting seconds where UT's kicker Russell Erxleben faced an impossible field goal with season at stake. The team had been working on "visual affirmations" translated, "if you repeatedly and visually 'see your success' you'll enhance your performance".
With the clock running down, Coach Akers put his arm around his kicker and said, "Russell, go ahead and make that kick so we can get to the Cotton Bowl." Erxleben calmly kicked a record 67 yard field goal! Tice recalled that over that season the Longhorns had been working on the power of "visualization".
One of my luckiest days as a very young executive came with spending a day in sessions with Lou. A few years ago like countless others, I was stunned on hearing of Tice's death. And still today, around the world Pacific Institute's successes continue and thousands of Tice alumni have learned how to optimize their culture for the achievement of strategic outcomes.
Vividly remembering that day, during a break in our sessions I asked Lou if he could condense his philosophy into a definition statement. Without hesitation he shared, "We move to what we picture. But sadly too many among us lack a positive picture! Ah…but once found, we can accomplish almost anything!"