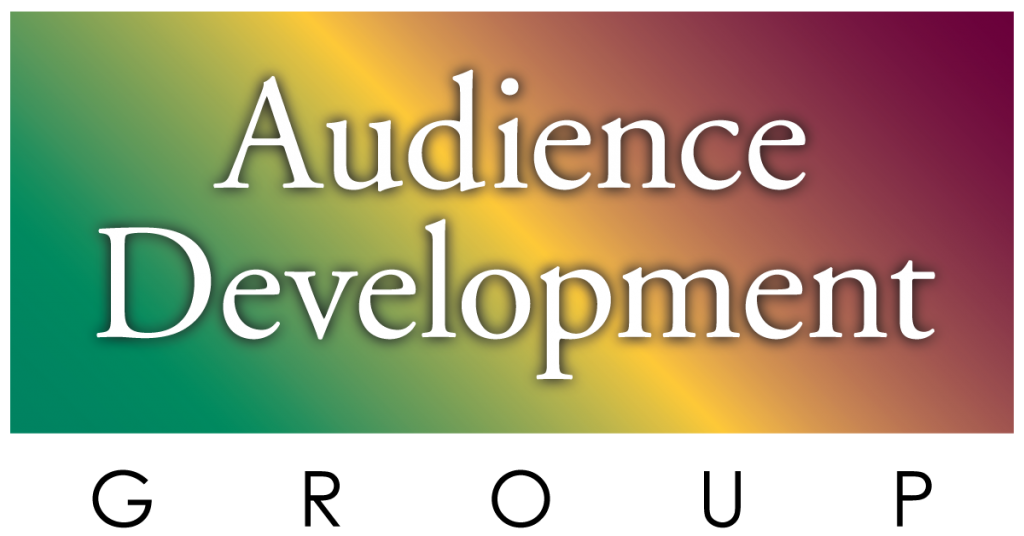 Across time most music formats have had their day in the sun. Some recede, only to reinvent and return. Partner Kevin Robinson and I are slow to declare finality when discussing radio trends. "Disco" seemed like a real play when launched by WKTU (New York). For lack of an option, PD Wanda Ramos carried in her collection of Disco LP's and began playing them. WKTU shot to number one in New York; its first book with an 11.3 share! The market went nuts.
We can file those rare events in our "Table-Chair-Aardvark" analogy. Fast-forward to this moment: among the formats done by our firm, AC continues to reward us as we look at Nielsen's national rankings: from KOST Los Angeles to MIX Boston; from K-103 Portland to WDUV Tampa, and almost everywhere in between. Done accurately, AC is thriving in the coveted "Females" and "Persons" 25-54 demo. (Note to Programmers) 35-64 is a growing salient worth more attention! Not everyone can live in "25-54 City."
But nothing is as simple as it appears and like all formats, getting the music recipe right is the difference between success and flame-out. With that said, take a look at the demos for KOST (LA) or any of the top 50 markets' incumbent AC's. When not number one, KOST is typically top-3 "Total Persons" which spills into "Persons" and "Women 25-54". On the other side of the Country, Tampa's WDUV holds serve, ranging in the 8's and 9's book sweep after sweep.
In Portland KKCW trails only Public Radio Total Persons, while in Cincinnati Hubbard's WREW has climbed the ladder. Historically when ADG partner consulted Susquehanna's WARM 98, the station was top ranked Females 25-54 and commonly #1, Total Persons!
So, what gives? What ARE the "pillars" of AC success in most rated markets? Not surprisingly the obvious answer is "music formula." Most apparent is the undeniable impact of 80's titles. They simply won't die (assuming the right sonic styles and genre). Conversely, we're hard pressed to find many 90's titles that sonically gene-splice (explaining why you'll find only one 90's song every-other hour on the aforementioned AC behemoths). Then, throw in select millennial titles from 2,000-forward (including a Recurrent and a Current or two), and you have the recipe for today's top AC brands! This assumes your music director and PD agree on "accurate" titles and categories.
We make this sound simple; it's not. In addition to a strong title Catalog, Selector's rule nuances such as Sound Code, Energy, and Tempo sine-wave are critical for the ultimate hour (true of course for any music format) especially so for AC!
Some observe "but AC doesn't work in every market". Of course not: nor do Country or CHR; tough to get Country to work in Washington DC or San Francisco! However for now and in the foreseeable future, our Catalog-based AC formula is seeing robust Cume-to-Fan conversion paralleled with Ad client success.