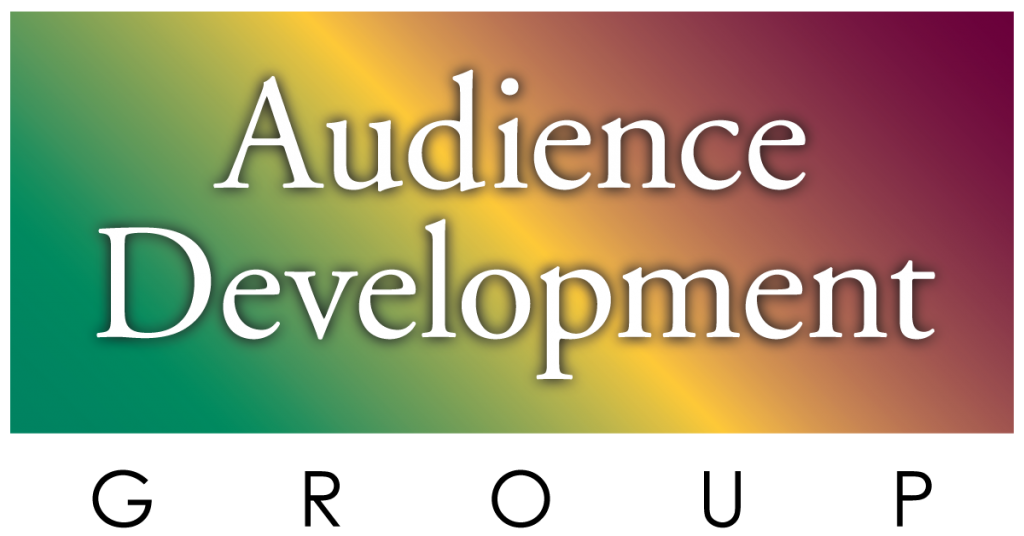 The fight for the human mind has only increased exponentially.
The human brain has seven slots of short-term memory (give or take two slots) at any given time.   
Our job is to grab just ONE slot and print it to long-term memory. 
Industry pros pontificate about cultivating content as most programmers allow their talent to cruise through breaks without much effort. 
In order for it to be content, it must have some value, a resonance to the listener.
Most produced content is soaked in confusion audio pyrotechnics that it washes over the listener's 7 slots, without much accounting for wordsmithing. 
After a lost last year – THIS year, be different. 
Start with your writing. 
A quick example – rather than:
"This is 107.9 WADG – with more great music and 10 in a row on the way". 
Try:
"107.9 WADG – where the Emotions are Sweet, Every Breath is Watched and Some Puerto Rican Girls are Dyin' to Meet You – THE music of your life – 107.9 WADG". 
Or better yet: 
"You can't touch it – you can only feel it. It's in the smoky late-night romance of Barry White's baritone – the lonely cry from a forgotten Cat Stevens song – the heart break deep inside Lionel Richie's voice. Their music – is what 107.9 WADG – is all about. The All New – 107.9 WADG". 
You can argue with the lyrical lunacy – but it certainly has better odds of printing into long-term memory with your listener. 
If the content doesn't connect, it won't make into one of their 7 slots. 
So, THEY won't hear it. 
Different – is the new better.
Next Up – Memorable
Kevin Robinson
Senior Partner
Audience Development Group