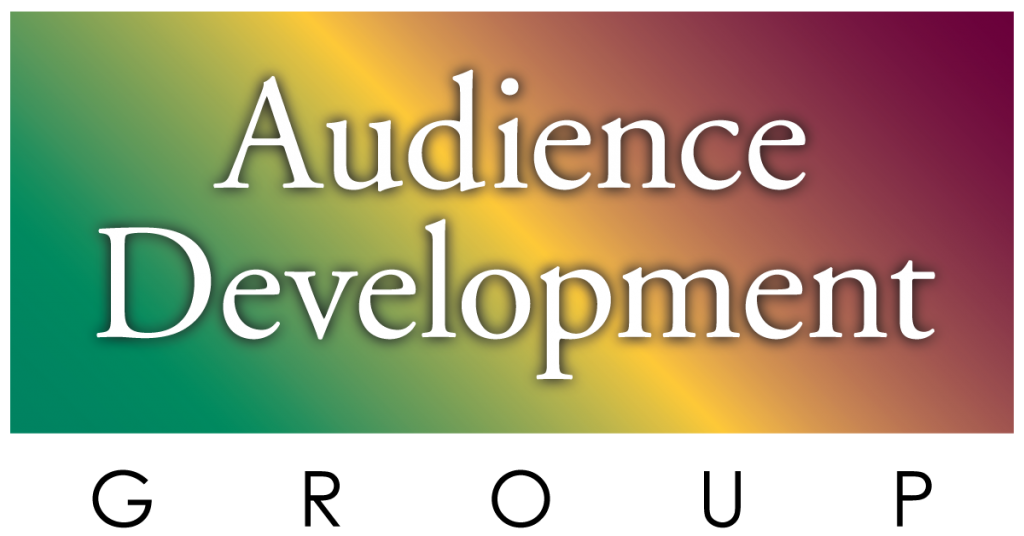 "The only disability in life is a bad attitude" –Dale Carnegie
Our neighbor Bruce is one of those people who ALWAYS beams a smile.
With the people on our block coming out of self-imposed winter hibernation, it was nice to once again see Bruce and his pearly whites.
The 93 year old still walks three miles a day and on this morning walk, we caught up with small talk and pleasantries.
The second sentence out of Bruce's mouth was:
"I don't know if you heard but I have terminal prostate cancer".
*Crickets*
Bruce then went on to say he's rejecting any treatment because he wants to live his last six months without the bondage of chemotherapy or radiation treatments.
It's a Monday – the day we hear most people dread.
As you're reading this on a device you can afford, with shelter and clean running water – how's YOUR attitude.
Perhaps you've heard about Nick Vujicic, Bethany Hamilton or Randy Pausch?
Nick and Bethany embrace Mondays.
And Randy would like just one more.
As we start a fresh week – among global turmoil – simply give thanks for you gifts we're given.
Perhaps – even write them down.
One more thing about our friendly neighbor – Bruce.
Within a month after moving across the street, his wife of nearly seventy years passed.
Bruce reminisced about her – with a smile on his face.
Next Up – Change