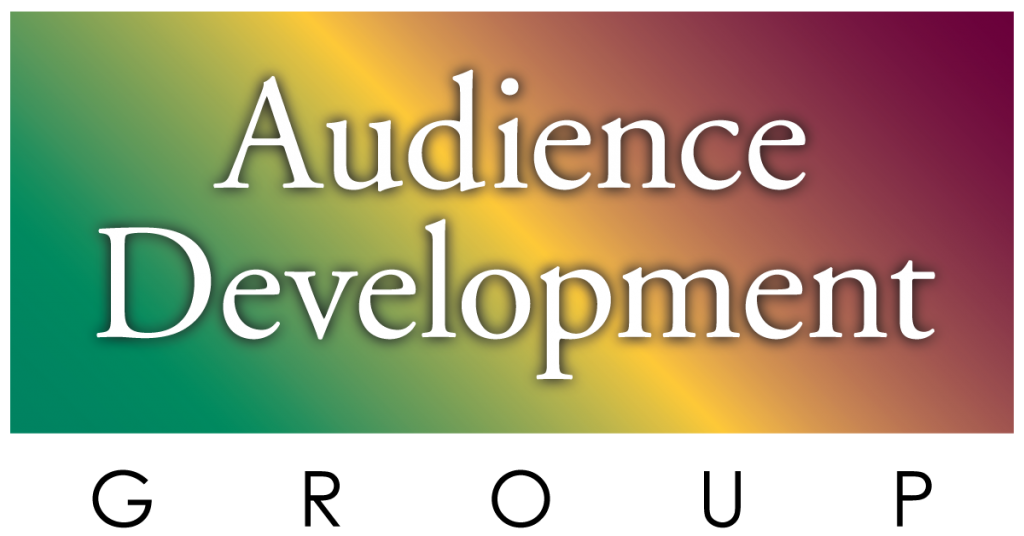 "There are no failures – just experiences and your reaction to them."
Here's a stat you don't hear every day.
Most successful coaches have – a coach.
The #1 golfer in the world – has several coaches.
The global #1 music artist today – has routinely employed a coach.
The best motivational speaker – ever – had a coach.
Coaches?
I have three.
One for personal development.
Another for advancing public speaking skills.
A third adviser for voice-over growth.
We all have blind spots.
Looking for personal and professional development?
Get yourself a coach and you'll be surprised what they'll find.
Next Up – Product