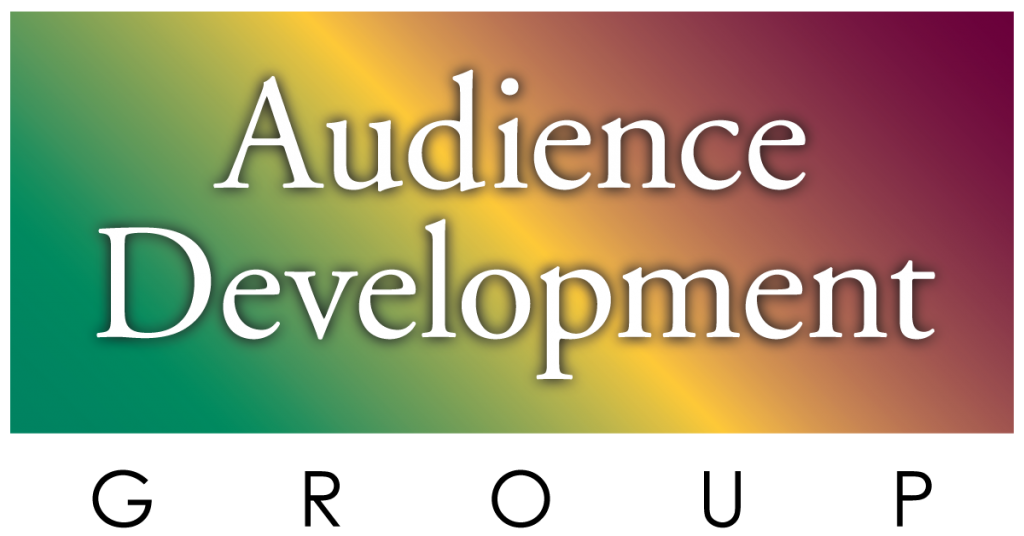 "Television News was expanding to an hour, and producers did not know how to fill it" – Joel Siegel
No doubt you've seen it.
When you wake, local – at times national – news repeat stories from the previous night.
Same copy – same 'B' roll – same reporter.
A strategic purpose drives this 'recycle'.
Most importantly is that the story remains relevant to the viewer today.
In addition, news producers know that the viewer last night is different this morning.
Fresh eyes on the piece – differing audience that twelve hours previous.
It happened – just yesterday – on CBS Sunday Morning.
The news staple ran a piece by Steve Hartman that their CBS Evening News aired 36 hours before.
Same copy – same 'B' roll – same reporter.
Fresh eyes. Differing audience.
Consider the same tactic for your content.
You certainly have a successful benchmark or feature.
Air it again later in the show.
Or a different time – tomorrow.
In broadcast, turnover is inevitable.
The audience that heard your great benchmark at – say 6:45 – is different than 8:20.
Vastly different. Take advantage of the audience cycle – and recycle your best content.