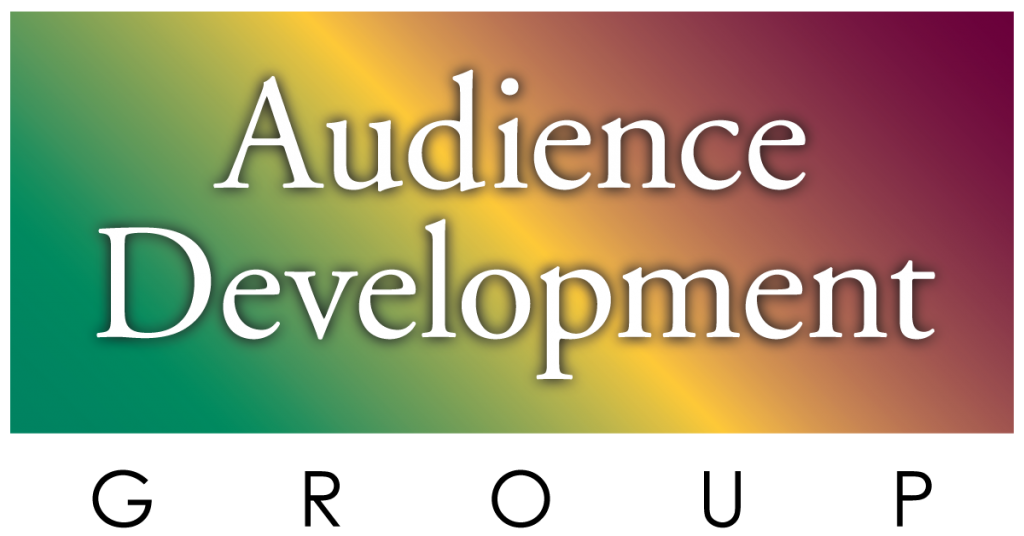 "You're never going to kill storytelling, because it's built in the human plan. We come up with it". Margaret Atwood, author of The Handmaids Tale
If you're reading information for your audio content, you're not a storyteller.
To tell an engaging STORY, learn to F.L.O.
Road mapping tips for building stories are everywhere.
A place to start from Wordsmith Expert Jeffery Hedquist:
"Every relationship you've ever had has at least one story attached to it. Make a list of everyone you've ever known. Add to it. Your life is made of relationships. Every one of them has a story."
Talent Mentor Lorna Ozmon believes in creating conflict:
"Conflict involves one person against another, a force of nature or an over-exaggerating of the truth."
Coaching Legend Valerie Geller simply offers:
Tell The Truth
Make It Matter
Never Be Boring
Programming Guru Tracy Johnson encourages exaggeration:
"Exaggerating the scene with details make the story come alive."
Technique recently learned from a colleague – F.L.O.
Feeling – how are you FEELING about the issue
Lesson – what LESSON did you learn from the issue
Outcome – From your FEELING and LESSON – what was (is?) the OUTCOME
Kevin Costner is a fantastic storyteller. His day with George Bush was EPIC – because of the details. Watch HERE.
Comedians NEED to be great storytellers. Watch as Jay Larson plays with a wrong number – HERE.
Reading information about an event makes you a new anchor.
Telling a lean-forward story takes creativity, effort and time to engage listeners.
YOU are the difference maker.
Get into The F.L.O.
Next Up – Values