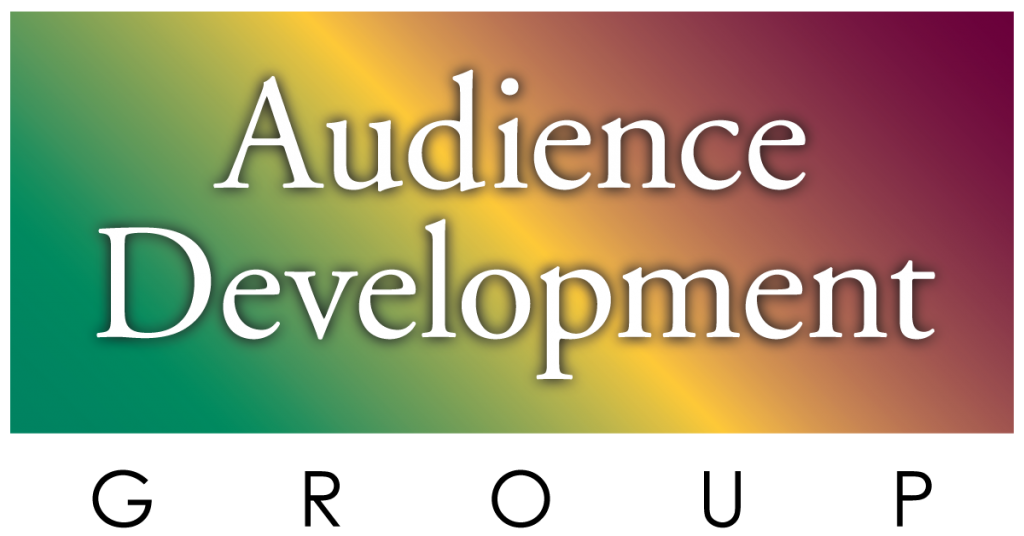 "Those who follow the crowd usually gets lost in it." – Rick Warren
Companies – in and out of broadcast – toil in reams of research to determine if products 'fit' their brand.
With music brands – is dead.
Have a glance at your listeners Spotify or iTunes list
You'll get it.
Before there was the strange Kate Bush chart topper, there were dozens before her.
Lizzo into "Running Up That Hill"?
Strange.
Dirty Dancing pushed The Contours back on the 1988 charts.
Madonna into "Do You Love Me"?
Salty.
A 1990 spin around The Potter's Wheel in Ghost had The Righteous Brothers back into the Top 20.
Prince into "Unchained Melody"?
Messy.
Queen has popped into The Billboard Hot 100 nearly a ½ dozen times – with the same song.
House Of Pain followed by "Bohemian Rhapsody"?
It happened.
Find a partial list of resurrected toons – HERE.
We suggested early – with views of steamrolling Digital Sales – Kate Bush is a hot record to watch.
Clients then looked at us – followed with questionable comments – like Nipper The RCA Dog.
If listeners tells (or yells) to you about a hit – play it.
Fit indeed – is dead.
Perhaps – it never was alive.