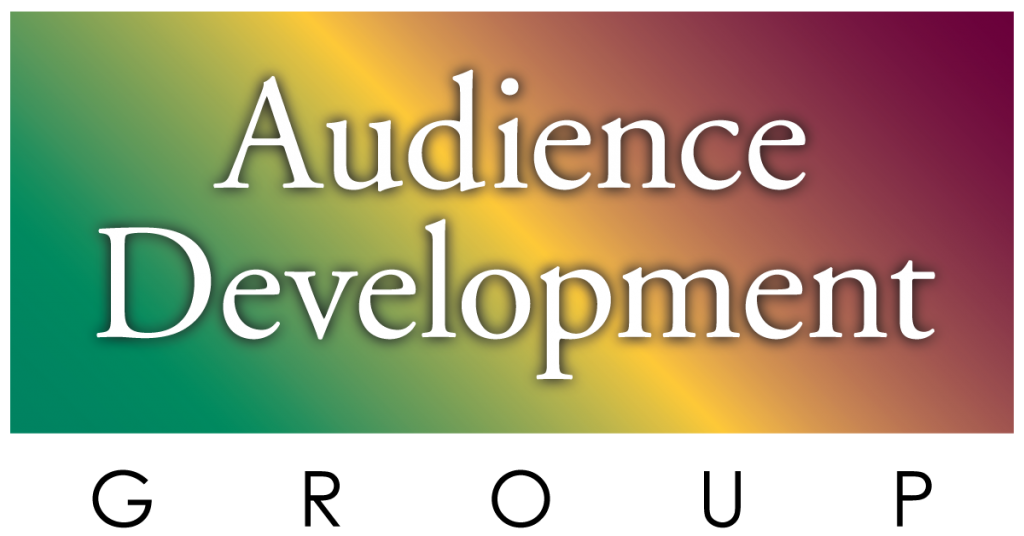 "Begin – with the end in mind" – Steven Covey
Big ads aired all around The Super Bowl last night. 
Each expressly targeted to the end-consumer. 
Toyota – Jeep – even a mortgage spot made us – lean forward. 
When crafting YOUR content, do you have in mind the 'end consumer'? 
What if you could Google Earth your target listener?  
Drill down on what (for example) HER daily routine like is like (and how YOUR content might connect). 
Zoom down on her kitchen – where, if there's a radio, it is an attached to an appliance. She may not even know it is there! 
Move the map over a few feet to the dining room, then family room, now the basement – no radio. 
Even as you sweep over her bedroom, you won't find a radio on (which is located inside her alarm clock) as screens dominate the house. 
So, in the little time you have her (as you Google Earth her through town – in the car, at work) how will you make an impact? 
Throw away any notions that the oil change you're about to giveaway will make her pick up her cell phone or that she'll rush to Amazon to buy an HD radio – won't happen. 
Use emotional benefits – not mindless attributes.  
Craft your imaging, your words with reflective content.  
What truly is important to her – family, relationships, health, time. 
What are YOU creating – today?
Is that imaging piece – :12 second break – client copy – powerful enough to make HER lean forward? 
Next Up – Shrink It