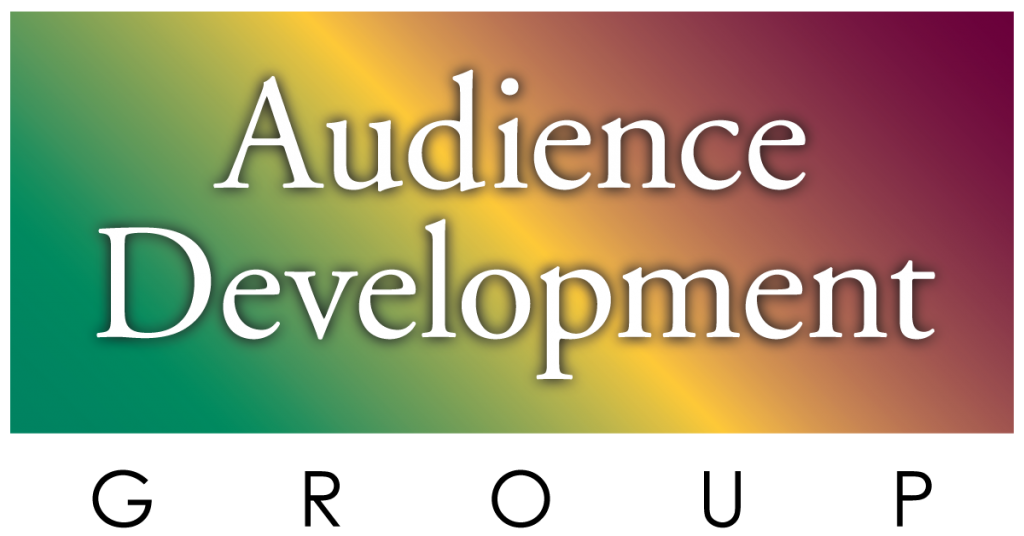 "In a growth mindset, challenges are exciting rather than threatening. So rather than thinking, oh, I'm going to reveal my weaknesses, you say, wow, here's a chance to grow."Carol Dweck, author of Mindset: The Psychology of Success.

Bob Bowman is at the top of his game. Bob leads his field as a top-notch coach. 
However, if he passed you in an airport or sitting next to you in a restaurant, you still might not recognize him.  
Even with a whistle in his hand, you still might think 'who?". 
Mr. Bowman is the swim coach for – Michael Phelps.  
Yes – the greatest Olympian ever still needs a coach.  
A teacher who reviews tape of his stroke dynamics, turn and follow-through (and a few things more). 
Michael also employs a strength coach and nutrition consultant as he gobbles more gold this summer in Rio. 
Media has always been reluctant to coaches.  
Even more foreign, most brand building talent – do not practice!
Imagine Serena Williams, Lady GaGa or Dustin Hoffman without a coach – failure would certainly follow. 
Brand sellers receive FAR more coaching, more training than our content providers.
Try putting your new talent in a studio, running through several practice rounds – a 'scrimmage' before going live.
This exercise knocks the rust off and builds timing before you go 'live'.
Coaching and practice are vital to growth. 
Regardless of your role, seek a coach today for growth AND perspective. 
No clue where to start?  
It just so happens Audience Development Group knows a few good ones. 

Next Up: THE Voice – Silenced